About SavvySME
SavvySME was born in the heart of Sydney to help local Aussie SMEs grow their business.
Our vision is to bring the latest digital innovations to small business so that you can easily get help, find support, establish human connections and reach customers in order for you to grow your business into a sustainable and rewarding venture.
We understand that the backbone of any business is the network of relationships that are created to help the business thrive, and that's why the foundation of all our efforts is built around connecting you with the right people to help you and your business.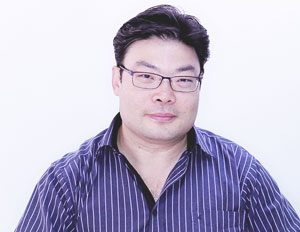 Phil Khor
- Director and Strategic Big Thinker
Phil Khor has led large consulting teams to success while competing head-to-head with the big guns. He has also built his own property business from nothing into a successful and thriving small business.
Find Phil in our office, enthusiastically throwing out ideas while expressing his hunger pains.
Approach Phil with any questions you may have about leadership and small business innovation.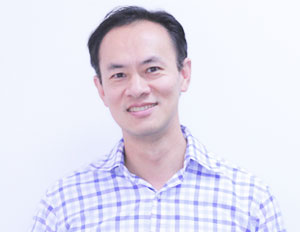 Phil Joel
- Director and Technical Sales Whiz
Phil has built and sold a successful multi-million dollar business and can manage a large sales team with his eyes closed. He now spends his days getting the foundations of SavvySME right so that we can help Australia's SMEs.
Phil's specialty is finding weird humour in everything and his love of technology gadgets. Don't be surpised to see him walking around with Google Glass when it is released.
Approach Phil with any questions you may have about IT and sales.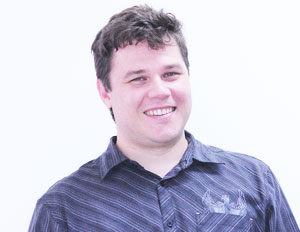 Micha Wotton
- Head Developer and Professor English
Micha excels in clean code. Not only has he had experience building multiple sites big and small you can be sure that he will go through each line with a fine tooth comb. He is our keeper of code and manages multiple projects while maintaining quality.
He also is a walking dictionary and has a partiality to Android - much to Phil's dismay.
Approach Micha with any technical and programming problems you may have.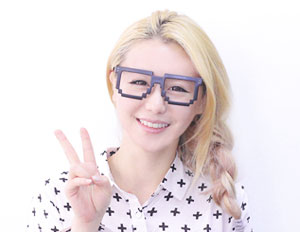 Wendy Huang
- Head of Marketing and Emotional Blogger
Wendy can be found online 24/7. She has extensive experience in social media and digital marketing, creating successful campaigns and growing fan bases for many international and local brands as well as a number of small businesses.
She also has a lot of feelings and you can find her blogging, singing and sharing her experiences online.
Approach Wendy with any digital marketing and content creation questions.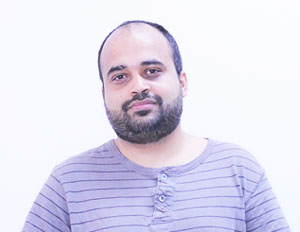 Ananda Pandey
- Senior Programmer and Coffee Cup Collector
Ananda likes to be called Raj. Raj has worked for large companies in marketing as well as built numerous websites, big and small. He is a hacker by nature, has a keen interest and special skill for SEO and will get the job done at lightning speed without much of a word.
You will find him next to a tall tower of empty take-away coffee cups.
Approach Raj with any programming, SEO and Financial trading questions.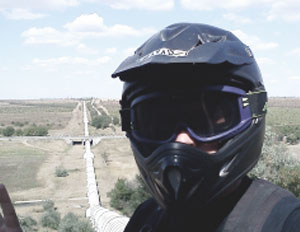 Paul Chyrilov
- Developer and Social API Whiz
Paul has had extensive experience in programming in different langauges. He works steadily and is a trusted member of the team. He builds our social integration projects and is completely dependable.
A man of few words but incredible results, you can find him on Skype in strange hours of the night.
Approach Paul with any Social API and programming questions.