For a lot of small businesses, the New Year can be a quiet period as customers and clients are typically on holidays enjoying time with their family and friends. 
But it doesn't have to be that way.  It can actually be the perfect time to get active with implementing some proven, simple marketing strategies.
Here are five tips for business owners to maximise their marketing without busting the budget this New Year period.
Focus on your current customers: The festive season is the perfect time to thank your best clients to make them feel special and significant. When they know you genuinely care about them and appreciate them, they will get better results, tell others about you and purchase more from you.
Create a referral system: Getting clients is as easy as reaching out and asking your best clients who else they know that would happily benefit from your services. Satisfied clients are usually more than happy to share this information–sometimes they just need to be asked!
Create relationships with centres of influence: Centres of influence are people who like and respect you and who come in contact with enough people to be able to regularly refer you to the right people. They are some of the most influential people you know, natural networkers who seem to know everyone and who love putting people together.
Develop strategic alliances: Strategic alliances are people who share the same target audience or clients as you do, but whose company or service doesn't overlap with yours. For example if you're a Bookkeeper you may want to form strategic alliances with an Accountant.
Create an enticing free offer: If you want to build your business quickly, one of the very first things that you want to focus on is building your database. You can have all of the best products or services in the world, but if you have no one to offer them to, they won't sell very quickly.
Using a set of proven marketing strategies that are simple and effective will help small businesses through the quieter times and save a lot of financial stress.
You can create tremendous results by implementing even just one strategy at a time.  I've seen results that have allowed business owners a much better quality of life, more quality time, and even be able to provide better schooling opportunities for their children.
---
Do you need help with
Customer Acquisition ?
There are 233 Marketing Experts on standby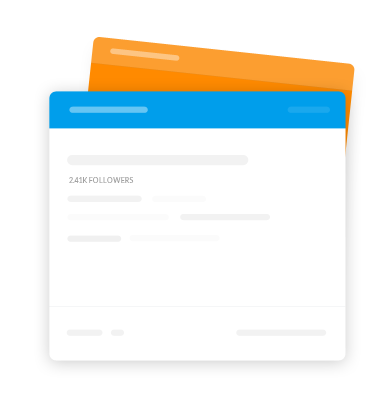 ---
Questions