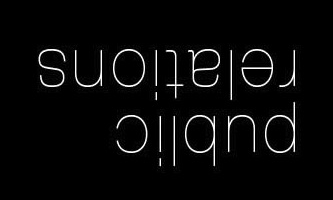 Can you believe there are businesses out there that aren't engaging in digital marketing?
Digital marketing has completely revolutionalised the PR game, turning the industry upside down and transforming the business landscape. Basically if you haven't invested in digital marketing, you're risking your brand's visibility in today's fast paced environment.
Digital marketing has changed the distribution channels of PR from traditional means to social media, and in doing so has created a platform for content and stakeholder engagement. As we keep hearing, social media has been the death of traditional media.
The greatest development of digital marketing is that it is a direct link to relevant audiences.  It's now more accessible than ever; it's cheaper, more measurable and more accurate in reaching your audience. Digital marketing allows you to target audiences that couldn't be accessed through traditional channels.
More than that, digital marketing is fun and allows for creativity. Do we need to go on? For us, we love that it cuts out the middleman and allows us to speak directly with people like you.
When done extremely well, digital marketing has the opportunity to go viral and reach a larger audience than you ever dreamt of. Examples of our favourite viral campaigns include the Old Spice Road 'The Man Your Man Could Smell Like' Advertisement and the Evian 'Roller Babies' Advertisement.
---
Do you need help with
public relations (PR)?
There are 41 PR agencies on standby
---