Everyday in my job I take people's ideas,refine them and transform them into a tangible result through the application of systems and execution. All too often I hear SME's say 'I know.. I had this idea.' or 'I have the ideas and I tried to do it myself.' It might not be obvious to the business owner but ideas are just that - fairy dust.
In business people do a lot of goal setting and idea creation but the fact is that both are useless without systems and practice - everybody remembers the execution of an idea. In marketing I see two types of entrepreneurs - those who focus on effortless finesse and execution and those who have lots of ideas.
In SME marketing - we see a lot of businesses sitting on very good ideas which could make their business shine - customer service ideas, branding ideas, video ideas and so many others but they are never implemented. Most businesses aren't trying to be innovative and to offer something splendid to their customers. Sometimes a tiny detail such as handling an enquiry in a creative manner can make all the difference. I get so many proposals which are plain and look like they have been put together in 10 minutes but yet this person thinks I should spend anywhere between $5000 to $20,000 on their business. My point being that execution always beats virtual ideas that never come to fruition and people always remember a memorable first impression - that's when the magic happens.'
Could your business use some magic? Are you giving the best possible gift to your customers?
---
Do you need help with
Sales and Marketing ?
There are 497 marketing experts on standby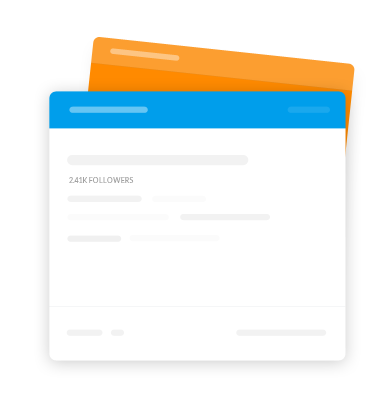 ---
Questions