What is simplicity in design? And why is it a desired outcome?
People often think there is a division between "simple" and "complex". But simplicity and complexity coincide. Without the counterpoint of complexity we could not recognise simplicity when we see it. In today's market, where there is an information overload, the simpler that something is presented the more likely it will stand out and grab your audiences attention.
The theoretical concept of simplicity can be traced back to a long-standing discussion on the philosophy of science. About its role as a selection criterion for problem solving (put in its simplest form).
What is the selection criterion for achieving effective simplicity in design? Thoughtful reduction, prioritising, organisation and integration. These requirements play not only an integral role in your design, but also in the answer to the brief and the results you want to achieve. There is a benefit of adopting a strategy of simplicity that will help set you apart in a busy market. So make sure you keep these requirements in mind through your entire process.
Simple design often results in beautiful design. An effective blend of character and elegance when delivered simply is an art form many designers strive to master, but many fall short.
The first mistake designers can fall into is deciding to take a minimalistic approach for the wrong reasons; either because it is on trend or it looks easy to do. Don't be mislead. Simplistic designs are just one stylistic choice among many others; it doesn't and shouldn't work for every brief.
If applied to the wrong brief the design runs the risk of being sterile; lifeless; uninteresting; uninspiring and unengaging. Even with simplistic design you still need originality and character, which are undeniable features of attraction. If your design becomes lifeless, in no way will it speak to the viewer – which is still the ultimate goal.
"Simplicity is about subtracting the obvious and adding the meaningful". – John Maeda
Image Credit: Sir Peter Scott for the World Wide Fund for Nature
---
Do you need help with
Graphic Design ?
There are 86 graphic designers on standby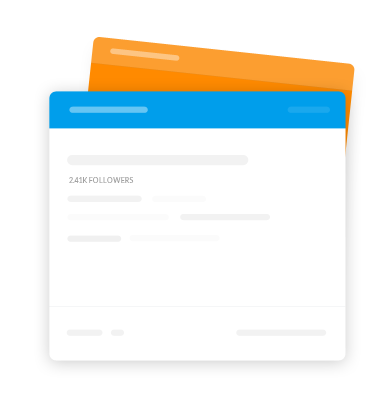 ---
Questions