As Queensland Tourism proved with their famed 'Best Job in the World' campaign, great public relations can cost little, but return a lot. The initial stages of the campaign cost nothing more than the price of advertisements in the classified section of six international newspapers. By the time the campaign was wrapped up, Tourism Queensland had spent a mere $1 million dollars in comparison to the $390 million dollars worth of publicity they received.
And who can forget that moment last year when Redbull commissioned Austrian daredevil Felix Baumgartner to jump from space, becoming the first person to break the sound barrier without any form of engine power.
More recently, we have the example of 'MangoGate', the case in which a Bowen tourist attraction, a 10 tonne mango replica, was stolen in North Queensland. The mango was featured in an advertisement on Gumtree in a humorous post stating that it was not in fact the mango from Bowen, but "another one". The logistical 'impressiveness' of the crime garnered international attention and dominated Australian media.  How does someone steal a 10 tonne, three storey high mango in the middle of the night? It has since been revealed the whole incident was an elaborate PR stunt for Nando's food chain.
For the price of a mobile crane, Nando's successfully captured the attention of an entire nation. The explanation for why the mango was stolen will be revealed this Friday, no doubt involving the launch of a new mango flavoured Nando's product. 
While these are large-scale PR stunts, small business owners can learn a lot from both campaigns. Although few have access to the million dollar Queensland Tourism budget…or the $30 million it cost to pay someone to jump from space wearing your company logo, these PR stunts prove that it can take a nothing more than a great idea to grab the attention you need. Furthermore, the success of these stunts proves the merit of effective PR, particularly in contrast to advertising. With audiences becoming less receptive to advertising, businesses are increasingly turning to PR to promote their product.
How can you apply these extravagant PR stunts to your business PR and marketing plan? Firstly, think outside the box. Brainstorm with your colleagues or employ a PR agency to plan and implement the strategies for you. Keep the ideas relevant to your target audience and key message; an innovative idea is good but its worth diminishes if it's not appealing to your potential customers.  As Laurence Green, founding partner of 101 Marketing Agency said, "why buy media when you can direct it straight to your door?"
---
Do you need help with
Public Relations (PR) ?
There are 181 PR Experts on standby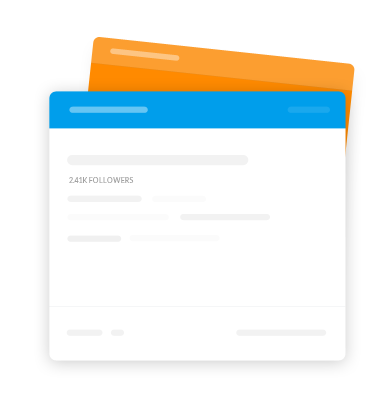 ---
Questions