Outsourcing explained
Different businesses outsource for different reasons. We have found that, when an activity is not the business' core competency then they are generally more inclined to outsource to businesses that specialise in that particular area. For instance, we have a client who is a rubbish removal company; they have marketing staff in-house but they outsource to us for their design work and some PR activities.
Many large companies like to have a team for each function in-house, but this is not always the most beneficial option. Sometimes allocating resources and funds to an external source can reap far greater rewards, as not only are the tasks being managed for you, but these people are also experts in that particular field. This means they will have more contacts, access to industry pricing and resources, and consequently, will be able to deliver better results.
In the past, outsourcing has been thought of as a strategy for big business. The advancements in technology though have made it more accessible for small business. We have seen various small businesses experience growth and an increase in productivity, contributing to their bottom line, and all as a result of outsourcing.
When to outsource
We are often asked: when should you outsource? Our reply: when you have any 'un-manageable' work whether it be a new project or something in-house that is being neglected and you can't justify another employee to manage it.
Many businesses only look to outsourcing when they feel they aren't able to grow the business as all resources are exhausted in other avenues. We feel that outsourcing is such a valuable tool to use to help you achieve the greatest return on your investment. Starting out with a bookkeeper is often the first start for businesses followed closely by IT support, web designers, graphic designers, content writers and project managers.
Who to outsource to
Outsourcing to the right people is crucial to your business, so make sure you do your research. We've spoken many times about the importance of networking; this is where it can come in handy. If you don't have contacts in the relevant industry, ask your current contacts who they would recommend.
Once you've found the right person or business to outsource to, ensure you are on the same page regarding your goals, expectations and performance factors.
Outsourcing various functions can be the smartest investment you can make in the long-term success of your business, it gives you more time to focus on building the business in other areas and ultimately generating income.
Image credit: Sabrina Smelko, Canada
---
Do you need help with
Business Management ?
There are 366 Business Coaches on standby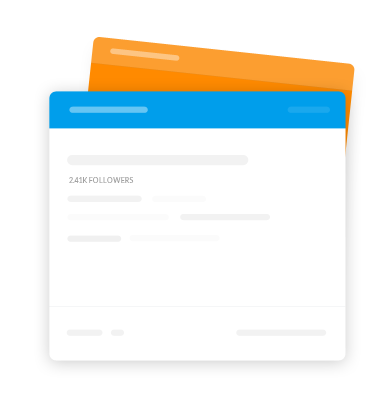 ---
Questions