The Peter Montgomery Show Episode #25 
Today on the show: James Schramko started learning about online business part time around 2005. Eventually he got so good at it he quit his job and now generates 7 figures per year with a combination of products and services that can help you get your business where you want it to be. Hit play on this video now and check him out...
More About James
I highly recommend you check out James's blog, like his Facebook page and definitely take a good look at his Super Fast Websites product (very cool:) Also for other interviews James has done check out his media page.
p.s. None of these links are affiliate links. If you decide to buy something from James then that's cool, he's a deadset legend and I know you'll benefit from his stuff. Just want to be above board :)
---
Do you need help with
Online Business ?
There are 316 Digital Specialists on standby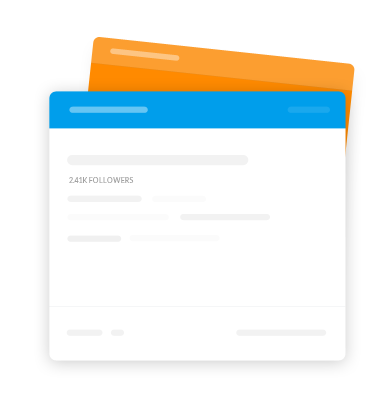 ---
Questions