Every cent counts when you're a small business owner. But if you don't know where you stand financially day to day, you could be on the road to ruin without even knowing it.
Getting a clear view of your finances is therefore essential and one way to achieve this is by working with a professional. When you come to this realisation, it's at this point that you know it's time to find an accountant for your Australian small business. More than just a 'number cruncher', a good accounting partner will be able to provide valuable counsel and help you make better decisions based on data-driven insights.
Even after they have completed their search for an accountant, may small business owners will struggle with the question of whether or not they should actually hire one. Another common question is what type of professional will I need – should I find an ACCA-qualified accountant, or just go with one that has 'regular' qualifications. If this sounds familiar, check out this infographic designed to help you with your search and find mission and come up with the answer!
---
Do you need help with
Accounting ?
There are 285 accountants on standby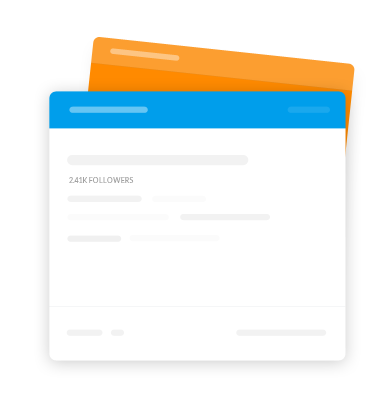 ---
Questions