The Diligent Group, proud and active members of the NSW Business Chamber and the Ryde Business Forum have recently been appointed to the ATO's Small Business Representatives List.
The ATO has sought to establish the Small Business Representative List for eligible SME representatives to provide practical business and industry expertise to help guide the ATO to provide better services to match the real needs of small business without the burden of extra compliance red tape.
Diligent's voluntary role in such representation is to provide the small business owner's view on the ATO and other Government Agencies in ongoing consultation activities. This will entail our active participation in workshops and programs aimed at making it easier for small business to conduct their taxation and superannuation obligations, reviewing processes and documentation, providing opinions from the perspective of a small business, conducting end-user testing and being involved in writing & submitting articles for industry newsletters.
As a firm believer in the comprehensive SME support provided by NSW Business Chamber and the Ryde Business Forum, The Diligent Group will liaise with the Chamber & the Forum  as consultation issues arise to seek feedback from the greater membership to put a strong voice to the ATO.
We will also seek feedback from the wider SME community to any engagement with the ATO to get the broadest possible small business view prior to responding to the ATO. This will ensure small business needs are well canvassed, advocated & implemented.
---
Do you need help with
Assembling Mentors, Advisors and Board Members ?
There are 366 Startup Advisors on standby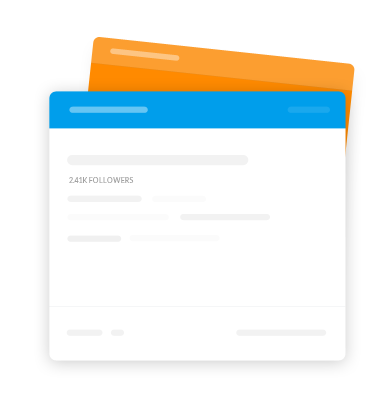 ---
Questions