http://www.cnet.com/news/heartbleed-bug-undoes-web-encryption-reveals-user-passwords/
"A flaw in software that's widely used to secure Web communications means that passwords and other highly sensitive data could be exposed. Some say they've already found hundreds of Yahoo passwords."
"Security vulnerabilities come and go, but this one is extremely serious. Not only does it require significant change at Web sites, it could require anybody who's used them to change passwords too, because they could have been intercepted. That's a big problem as more and more of people's lives move online, with passwords recycled from one site to the next and people not always going through the hassles of changing them."
---
Do you need help with
Server, Networking and Security ?
There are 117 IT Support Technicians on standby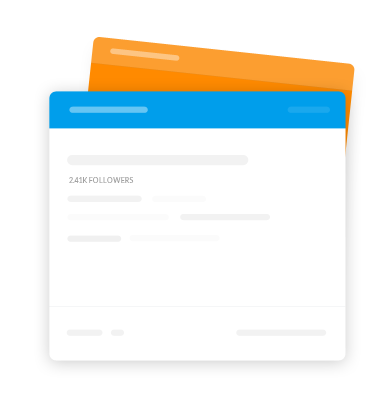 ---
Questions