Press releases offer up-to-date news about your company to the media. This news could be about a new product or service, a new contract won, a new research survey, new staff appointments etc. Importantly, your business can create positive awareness - and avoid negative news - if the press release is constructed properly.  As a prime communication tool to your audience, it is vital that your Press releases are written to enhance your brand rather than sending out mixed messages.

10 tips to remember
Keep it short and concise. Journalists are busy people who can smell an overblown story so don't oversell your news

Create a headline that will tantilize your audience. Make sure it is descriptive, concise and provokes the audience to read on.

Add a sub-heading to create interest and to continue the angle of the headline using buzz words that your audience will easily understand.

The first paragraph should address what the article is about, who it involves, what happened and why it is of interest. 

The next paragraphs should expand on what was described in the lead paragraph, providing further details and information.

Keep your copy dynamic and to the point – do not over elaborate.

 Your press release should range from one to two pages in length.

Finish the Press Release with your contact details so that the Journalists can contact you if they require any more information.

Hyper-link key words or phrases to your company website or your 

YouTube video.

Get someone else to edit and proof read your Press Release before sending it off.

 
---
Do you need help with
Public Relations (PR) ?
There are 28 PR experts on standby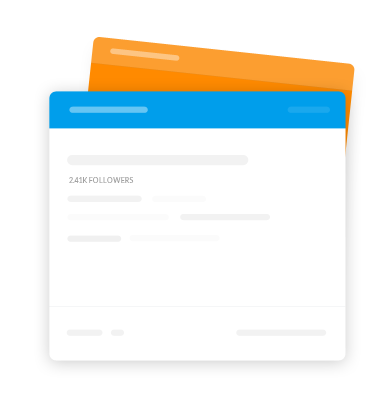 ---
Questions