I wasn't intending to write this blog just yet, but my own experience this week caused me to reflect on the importance of 'feedback'.
In any employment relationship, be it your sales team, your IT guru, your finance manager or even your cleaner, its important to know why, when and how to give feedback. 
Positive feedback is easy.  It can be as simple as 'You are doing a great job!' or 'I think you handled that issue really well'.  You just need to remember to give it! 
Negative feedback, on the other hand, can be really hard to give.  Many of us shy away from giving negative feedback because it can feel so confronting.  And so we bottle it up and get more and more annoyed.  This is not helpful to anyone, least of all your employee.
This holds true for your home based employees as well.  There is nothing better than coming home to a sparkling clean home where your cleaner has scrubbed the bathroom to within an inch of its life, the kitchen is immaculate, the dust has vanished, the fridge has been cleaned out and you could eat off the floors.  Love it.  So make sure you send the cleaner a text message telling them how wonderful the house looks.  It's not hard and like any employment arrangement, positive feedback and a thank you will spur your cleaner on to keep up the great quality of their work.
But what about when you come home and while the house looks 'tidy', you can see dust everywhere, the surfaces look wiped over but not scrubbed, the shower still has soap scum on the floor and that strategic pile of dirt you left in the corner (you know you do it) is still there? 
Rather than sending the cleaner a text saying you have decided to move to Russia and you no longer need their services, try handling it this way:
If the cleaner is still there when you are, take a big breath and say "thanks so much for the clean today.  The [x] looks really clean however next time I really want you to deal with the dust and scrub out the shower.  The times you have scrubbed the bathroom until it sparkles have just been great, and I'd love you to do that each time'. See, that wasn't hard.
If the cleaner has left then you have the choice of calling or texting them along the same lines as above.
Next time they are due for a clean, if you are not going to be there, make sure you leave them a note with some specific instructions, eg : Please really concentrate on the bathrooms and kitchen today – they need a really solid scrub!  Don't worry about the washing, that's under control, but with the time you have left please vacuum all the window sills and get rid of the dust.  Thanks!
Get in to the habit of thanking your cleaner and picking at least one thing you think they have done really well – like all employees this should help lift the standard of their work across the board:  'Thanks for today – the floors look great!  Next time can you wipe the marks off the walls too? Thanks!'
The cost to you in time and frustration and money when it comes to finding another cleaner mean that it's best to train the cleaner you have to work to the standard you want.  And when they do, don't forget to tell them how great they are.
---
Do you need help with
Team Management ?
There are 115 HR experts on standby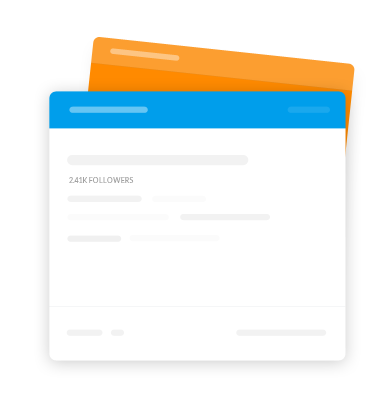 ---
Questions