A large part of our business here at Belgrin is Public Relations.
Many people are perplexed by PR and haven't a clue what we actually do. Shows like Sex and the City, and Madmen have given the public a false image.
You could liken an agency PR role to a journalist, although the difference is journalists claim authorship over their articles. In public relations you write and pitch on behalf of the client.
PR is rapidly evolving as the media landscape changes to keep up with technology and trends. Because of this, no day is ever the same. New social media platforms are constantly emerging as well as advancement in insights, analytical tools and new methods of evaluating.
This means a PR's job is much more than meeting the expectations of their clients, but also about time management and multi-tasking. Ensuring deadlines are met across the clients you manage and that you're performing to the agencies standard and meeting their standards in terms of coverage.
Research is also fundamental in PR to stay on top of the latest news and trends across your clients industries to deliver the best results.
To give you a better idea of exactly what a day in the life of our Communications Coordinator looks we've broken it down for you:
10% Management
Email correspondence, planning and meeting with clients.
30% Writing
If you don't enjoy writing, then PR is not for you. It is a large portion of each day from writing blog posts to press releases, web content to reporting.
25% Research
Both formal and informal, research can be client specific or industry based to keep clients PR activity in touch with changes in the marketplace.
25% Media Relations
Liaising with media contacts from researching them to pitching, following up and coordinating activities for the client.
10% Community Management
Posting, interacting and managing our online community as well as our client's.
So there you have it, the PR industry is not all about glitz and glamour. Sometimes there may be perks involved, but we work hard for them!
---
Do you need help with
Public Relations (PR) ?
There are 181 PR Experts on standby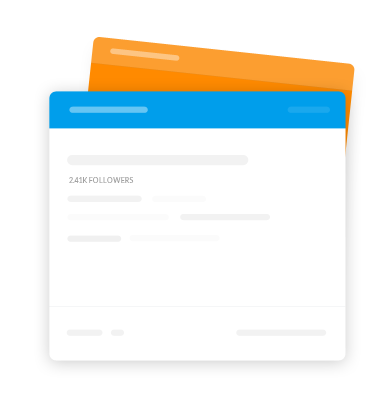 ---
Questions