Do you have a blog? Should you jump onboard the blogging bandwagon?
The answer is a big, fat yes!
Why you ask? Blogging is an excellent tool for business to enhance communication and engagement with your followers, and in many cases, promotion too. We have seen a huge increase in businesses taking to blog hosting sites like WordPress and Tumblr to reap the benefits.
So if you're thinking about starting a blog, but not sure whether it's worth your while, we're going to show you why you should:
1) It's all about adding value
A blog offers extra value for your customers at very little cost to your business; the only investment required from you is your time.  Time is a vital part of blogging, as posting regularly will determine your blogging success.
2) It's good no GREAT for SEO
For any business with an online presence your main goal is for your target market to be able to find you. Blogging can have a massive impact on your SEO.  By posting on a regular basis, using relevant keywords, search engines will be more likely to pick up your business.
3) Let your personality shine through
Blogs can be more informal than many other avenues you've used to reach your customers before, so let your personality shine through. People value 'real' people, they want to connect with your business and blogging gives them a new way to do this. Letting your personality shine through aids in building rapport, so be friendly and more importantly, engaging.
4) Feedback, feedback, feedback
Do we need to say it one more time? Feedback is gold. Are your products and services changing regularly to keep up with the demands of your customers? Then your blog is the perfect way to encourage feedback. By putting questions forward to your customers you can gain valuable insights.
5)Likeable, sharable content
With the digital revolution and the rise of social media, your customers are sharing content with others more than ever. Don't miss this opportunity.
Urge your followers to share your posts with their friends. Be mindful to provide them with likeable, sharable content so that they'll want to do this. Listening to your audience is the best way to do this.
So don't just sit there, get blogging!
---
Do you need help with
Copywriting and Content Marketing ?
There are 181 Content Marketing Experts on standby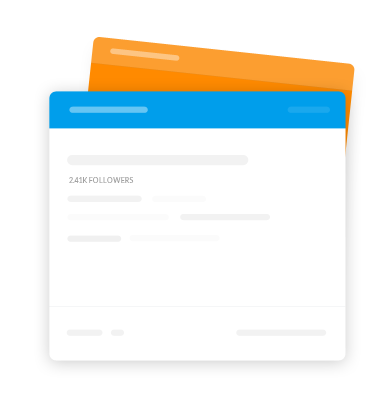 ---
Questions