We come across a number of businesses in our travels which still grapple with whether the people who work for them are employees or subcontractors.  Just because a person states they are a contractor, they have their own ABN (or ACN), or a registered business name, and sends an invoice, does not always mean they are a contractor.  As a business employing the person you need to look at the whole working arrangement.
The Australia Tax Offices asks 6 key questions which help businesses establish whether the person is a contractor or an employee.
In summary the person is considered an employee if:
1.       They cannot delegate or contract the work to another party
2.       Payment of wages is set under an industrial instrument and for a period of time
3.       The employer provides the necessary equipment, tools or other assets to perform the job
4.       They do not bear any legal risk or have to repair or pay for the repair of any defect
5.       The employer controls, what, where, how and when the work is to be performed.
6.       The person is not operating independently of your business.
Check your sub-contractors and see if they comply with these 6 simply questions.
If you have a case and it goes to Fair Work and they deem the worker as an employee, the business may be liable for payments of entitlements given to employees such as holiday leave, personal/ carers leave, Long service leave and other allowances as outlined in their relevant industrial instrument.
Check out the Fair Work Ombudsman's link to be sure of your obligations, it may pay for the longer term http://www.fairwork.gov.au/about-us/policies-and-guides/fact-sheets/rights-and-obligations/contractors-and-employees-whats-the-difference
---
Do you need help with
Employment Law ?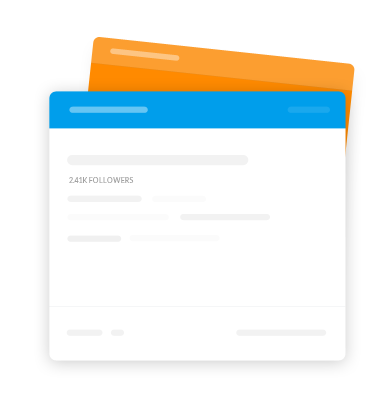 ---
Questions