Your LinkedIn profile is arguably your most effective personal branding and networking tool. It gives clients access and insight into the person behind the company brand to differentiate you in a competitive landscape.
Personal branding is not a term everyone feels comfortable with. But in reality, it simply refers to your reputation. Thinking about it in this way may help you to articulate what you are known for, which is at the core of personal branding.
There are over 330 million users on LinkedIn. You want to stand out by clearly telling prospective clients what is different about you and why they should partner with you, rather than your competitors. Remember this is YOUR brand, not the company brand.
Typically, those who view your profile will only pay attention to these three things:
Your Photo
Not having a picture is as much of a turn-off for clients viewing your profile as selfies and poor resolution shots. Please don't use photos with your pets, children or landscapes - LinkedIn is NOT Facebook. This is the ideal opportunity to make a memorable first impression with a picture that represents the professional you. Head and shoulder photographs that reflect your business style and personality with a plain background works best.
Your Headline
Avoid the LinkedIn default Headline with your job title and company. Instead create a compelling tagline that gets clients' attention and tells them what you are about. A good idea is to use the "I do X for Y so that Z" technique. For example "Experienced LinkedIn Profile Writer Optimising Networking Opportunities for SMEs" Your Headline is also crucial for how you will rank in a LinkedIn search so it must be keyword optimised.
Your Summary
Be sure to maintain plenty of white space, but use all 2000 of your available characters to tell your story. What is your experience? What do you do? How do you do it better than anyone else? Include plenty of keywords so sought after clients can find you. You also have the opportunity to upload links and visual content that will make your summary more interactive and bring it to life.
There is so much more you can do to create a powerful LinkedIn profile, such as including recommendations, joining groups and publishing posts. However by doing these 3 things well, you are on your way to building your personal brand on LinkedIn.
---
Do you need help with
Business Coaching ?
There are 317 Business Coaches on standby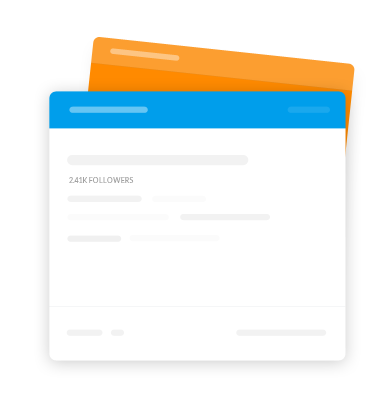 ---
Questions