Being the owner and operator of a small business, there are many stressful and anxiety-provoking issues you will be confronted with on a daily basis. The last thing you wish to be confronted with, first thing in the morning, is what you're going to wear for the day.
My simple advice is to "keep your business life and your wardrobe simple". 
I have been aversive much of my life in reaching for the black-coloured item when making a purchasing choice. However, life has afforded me the learning that in keeping your wardrobe monochromatic - mainly black and white, there is generally less stress involved when trying to coordinate your clothing for the day. The color black might be associated with a less than ideal subculture. However, wearing black has many issues which cannot be ignored; 
1) It's slimming
2) With the correct detergent, it maintains its colour
4) It requires less frequent washing as it can mask stains and use 
5) Its a fashionable colour season after season
What you can do:
Identify what your "signature colour" is and add that to your wardrobe consideration. This will then total three colour combinations; black, white and your signature colour. A simple yet effective wardrobe, reducing the stress and bother with trying to coordinate pieces from different designers and seasons. 
Some hard and fast rules for the business owner's wardrobe; 
1) Avoid bold prints and instead opt for signature jewellery pieces (i.e. necklace, scarf, cufflinks, tie) which can immediately update a look and keep it on trend for the current season. 
2) Avoid fads and avant-garde fashion pieces for they will quickly outdate and can be identified as being purchased at an identifiable time period, immediately leaving the customer or client with an opinion of your shopping and spending habits. Instead, opt for classic cuts and tailored pieces -- which leave people guessing as to when it was acquired. 
3) Ensure that clothing is mended and altered, immediately that it is identified as requiring so. This will then have the piece utilised, and not fall to the back of the cupboard, unused and forgotten.
The premise behind the small business owner's wardrobe, is one of functionality and sustainability. Functionality stems from the concept of wardrobe combinations and choices that are effortless. This will enable the business owner to make the larger decisions when work has begun. Sustainability stems from the concept of a small business owner reinvesting in the business as "money makes money", therefore spending money on a fashion wardrobe is money that can be better spent on business development. 
By following the aforementioned suggestions of business wardrobe management, the small business owner can be less stressed and overwhelmed -- allowing focus to be brought back to the bigger picture which is sound business management. 
 
---
Do you need help with
Business Coaching ?
There are 317 Business Coaches on standby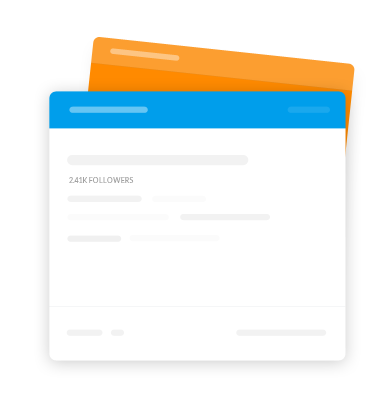 ---
Questions