In a world largely defined by globalisation and in particular, by the free flow of people, ideas, and goods which define it, increasing brand awareness is crucial for small businesses. Many business owners realised that, sadly, offering a product of exceptional quality is not enough anymore. Instead, in order to make your business thrive, it is of equal importance to properly promote your product and make it visible to your consumers. This should be your brand awareness strategy. The good news is that you don't have to spend outrageous sums of money to make that happen.
But before going any further, you have to realize one simple but crucial, yet often neglected fact. And that is, people are much more likely to trust a "giver". What does that mean you ask? Basically, you have to engage your potential customer's attention and more importantly, earn their trust by showing you care and you are ready to give. But merely stating that won't do you any good. On the contrary, it will only make you sound like a cheesy salesman, or even worse – a politician.
Charity: A Branding Strategy
So instead of focusing on giving promises and blank statements, pick a cause, get involved and really commit to it. Sponsoring a small community event for instance, is a good way to start your brand awareness campaign. That way your business will not only be seen by a number of potential customers, it will also score points for being involved in a good cause.
But you don't have to stop there. Nowadays, there are issues that go beyond national borders. In addition, their impact will affect coming generations as well, so choosing a cause you and your clients really care about will immensely help you out in building a community around solving the issue and raising brand awareness in the process.
Here the good old Internet comes to the rescue. The global network provides a number of ingenious ways for you to spread the word about your cause and is the perfect way to reach out to even greater number of people. It also gives you the change to connect with potential customers on a different level and engage them.
Lastly, being involved in an effort to support a cause will do miracles for boosting company morale. Such an effort will unify your employees and give them a sense of purpose and meaning beyond the nine-to-five job. Studies have shown that helping others and making a real difference also improves the health and well-being of those involved.
As you can see, the benefits of getting your small business to support a charity are many and the results will imminently come. So rather than just taking, make giving your brand awareness strategy.
---
Do you need help with
Business Management ?
There are 123 Business Consultants on standby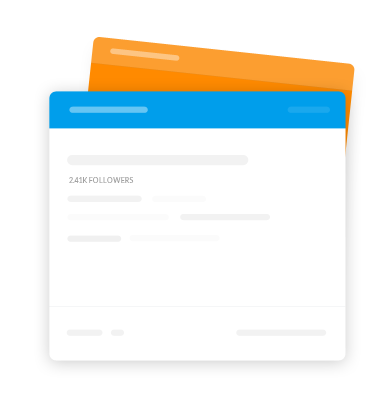 ---
Questions