Business might be the furthest thing from your mind at this time of year, but as we all gather around the Christmas tree, dinner table or pool – as is our wont – it is worth reflecting on the values that the festive season highlights, and how they can enrich our business all year round.
Honour your elders and value all relationship
It's a painful truth that many of us make more time for older relatives, and those friends who we seem to lose touch with throughout the year, in December.
Sometimes In business, there are relationships that get neglected, or pushed aside by the daily distractions. Consider making the effort to acknowledge the quieter members of your staff, your key advocates who really are your business' unsung heroes and mentors and find yourself reinvigorated by the strength of relationships. 
Emotional Values Work
Christmas is a wonderful reminder of how emotional value works. When you choose a gift for a loved one or book that flight home to see your family, money is often not the major deciding factor – it is the emotional value in these activities that matters.
Keep in mind this is always what really matters to your customers all year round. How are you demonstrating this and really connecting with those you want to do business with? How is your passion and purpose communicated so you are irresistibly attractive?
Throw out the rule book
Pressing reset, breaking patterns and habits and living in the moment happens more often than not over the holiday period.  Note how this makes you feel (and I'm not talking about your stomach after Christmas lunch). Many of my clients invariably find that they perform better after a break – if this rings true for you, think about what it was that made the difference. Was it sleeping in, seeing family, not having a daily agenda – or just the ability to step back and view life from a different angle? Can you recreate this, even in short bursts, throughout the year?
Unleash your inner child – and set your creativity and imagination free
Children at Christmas time are pure magic. They are so enthralled by the mysteries, rituals and sheer joy of Christmas that their joy rubs off on even the most Grinch-like of adults. How can you look at your business each day from a fresh point of view  and believe in the magic of your own success again?
An important occasion gives a team momentum
Whether it be the office Christmas party or dashing around like headless chooks to get Christmas dinner ready, when we work towards a goal we are more focused and draw together to get the job done. At this time of year, the goal is Dec 25th. Try having short business goals to create passion and drive – draw on your strengths celebrate your achievements and rewarded your team for achieving milestones – celebrate the wins and soon it will be as if all your business' Christmases will have come at once.
I wish you all the most wonderful Christmas; take time to celebrate the love in your life, whatever form that comes in. I hope that 2015 will be a year of success, strength and satisfaction for our friends and associates.
---
Do you need help with
Business Coaching ?
There are 188 business coaches on standby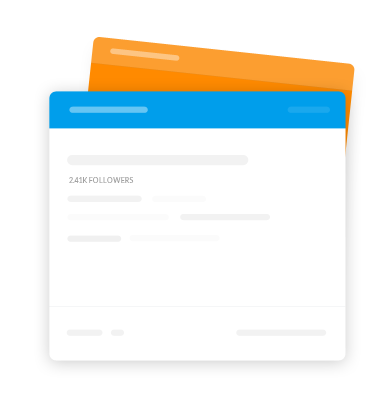 ---
Questions