It is essential for businesses -- big or startup, to conduct follow up on their prospective clients. Apparently, we need to do it with art and skill so that we won't appear to be intrusive or pushy. You may think of leaving one or two voicemails or send a couple of emails, but that simple courtesy might make or break your sale. So before you push that button, you must understand the concept of follow ups. Following up with a prospect or customer is the manner of reminding them of what we can offer not to nag or harass them. It is more of an acknowledgement of how important they are to our business.
I have gathered two strategies that we can implement in doing our follow ups:
Give them time to think through - This is the most common mistake in doing follow ups. People tend to give a certain timeframe and most to least, they don't really fulfill their promises. My advice, instead of giving a certain timeframe, make it a vague timeframe. You may say "I'll update you with whatever we may finish in our project the next few days or so." That way, you are not pressured to keep up with the demand and finish the project efficiently.
Put a smile on your face - Try to smile or sound happy when doing follow ups. Remember, your clients can sense if you are being forced to do something. If you don't feel like it, listen to music that makes you happy, read some jokes or even think of happy thoughts. The point is for you to sound and being positive when doing your follow ups.
Always remember that we need to make our customers feel safe and happy within our presence. We must not annoy them; instead, encourage them and make them feel special. After all, its what makes our business flourish and going.
---
Do you need help with
Startup Branding and PR ?
There are 167 Branding Experts on standby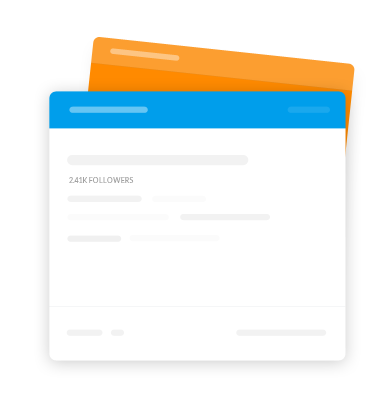 ---
Questions