A few years ago, you would still ask a business owner if they had a website. Now, you will be surprised if a business doesn't have 5 social media accounts and an email newsletter.
Business has gone onto the Internet and no matter if you are thinking about starting an online business or adding to your existing one, you should carefully read the following article and find out the following:
Key Issues To Consider In Starting An Online Business
First of all, let's define online business – this is simply any business activity (sales of goods or services) that happens over the Internet. No matter if only part of your business transactions are carried out online or only one department is concerned, you need to adhere to online business regulations.
An online business is just the same as any traditional business – it requires a business registration, business name, tax number and falls under the same regulations as your brick-and-mortar store.
1. Business store front
Your online business will sell something and just like traditional brick-and-mortar stores it needs a storefront – a website, blog, social media account, online marketplace.
2. Consider the advantages and disadvantages
For a fresh bakery, a traditional shop might be more suitable because the smell and look of freshly baked goods will attract customers. But for a translator, a website can be great as many of their clients will be situated internationally and have 24/7 access to the service.
3. Consult an IT specialist
Running an online business requires quite a lot of IT (Information Technology) expertise. You will save yourself many hours on the learning curve if you just hire someone to help you with that.
Quick tip: If you are a start up or a small business owner, you can actually look for freelance help online or hire someone just part-time.
4. Consult a lawyer
Running an online business requires you to have knowledge of electronic contracts and tax regulations for services and goods online. A lawyer can also help you set your terms and conditions and create a friendly but safe shopping environment for your clients.
5. Get your domain, email addresses and payment processing software
If you are going into business online you need to set up a payment and contract system. Make sure you have all the media channels, invoicing and your website ready before opening for business. And don't forget to make sure everything works with a few tests.
6. Decide how you are going to deliver goods or services and set accounts with delivery companies
If you are trading physical goods, then your shipping company will become your most trusted and important partner. Set up accounts with a reliable shipping company. Make sure that you sign a business contract with them which will give you discounted rates and privileges over regular deliveries. Having a delivery contract that works to your advantage is key to being successful online.
7. Get an electronic signature
As you will be conducting more business online, it will be very useful to register an electronic signature for your business. In this way you will be able to sign contracts and approve of transactions online. Contact your lawyer for more information on registering an electronic signature.
Starting an online business or taking your business onto the Internet is nothing to be worried about. The best decision you can take for your business is to keep it up to the latest industry developments with a great website storefront and active social media accounts.
If you don't know where to start consult your IT specialist and lawyer to make sure you are doing everything right.
---
Do you need help with
Online Business ?
There are 546 Digital Specialists on standby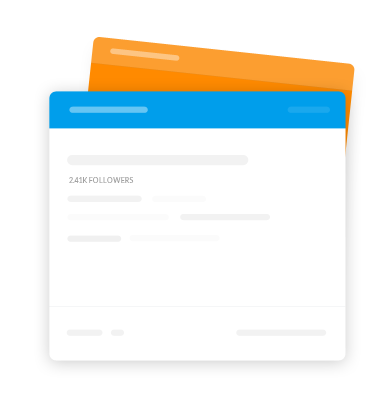 ---
Questions