Every start-up business has this question in mind. "Which business structure is best for me and my business?" There are four main business structures used in Australia namely Sole Trader, Partnership, Company and Trusts. All structures have some advantages and disadvantages. Let's know about these one by one.
First and most simple form of business structure is sole trader. Usually a sole trader is hundred percent owner of the business and thus for starting it does not require any formal agreements. The profits and losses belong to the owner themselves, which means all profits are personally taxable. So if a sole trader may be liable for tax up to 46.5%. There is no separation between business or private assets and thus the owner is personally liable for all liabilities which is unlimited in a way that in bad circumstances a sole trader's personal assets may be available for creditor's to meet liabilities if the business.
Partnership involves a written or oral agreement between two or more parties who agree to carry on a business together and all income and expenses are shared between them according to their agreement. Partnership is simple and cheap to establish but then again the liability is unlimited to the partners and thus each partner is jointly and severally liable for the debts of the business. Partners cannot pay salary and wages to partners themselves and thus they are subject to PAYG Instalment tax. Most important part of partnership is a mutual agreement and similarity of ideas, because there is always a chance of disagreement between partners. Disagreement is end is agreement. Company structure is most widely used structure in businesses across Australia.
A company is a separate legal entity formed under Australian Securities and Investment commission also known as ASIC. Directors are responsible for management of the company and also have important legal and professional responsibilities as companies are highly regulated and controlled. Unlike sole trader and partnership a company director's liability is limited which gives some protection to director's who work professionally. It is easy to transfer the ownership of the company and losses can be carried forward. Company tax rate is 30% at the moment. Company is more expensive to set up with company registration, ABN and PAYG registration costing up to $1200.00 and every year ASIC fee ranging from $212.00 to $226.00. Employer must pay employees superannuation of 9% of all wages > than $450.00 and also pay workers compensation. BAS and Tax law applied to company is more complex than other structures.
Family Trust allows income to be distributed to family members and usually it is beneficial if the children are more than 18 years old. There are possibilities of income splitting and security of assets as well. Profits which are distributed to minors in excess of $1667 per annum are taxed at 46.5%. Undistributed profits are taxed at 46.5%. Losses cannot be transferred and must remain in the trust until utilised. All the business structures have something good about them and something bad about them. But if you have a good business idea and business is run well you can always decide on which structure best suits your needs.  
---
Do you need help with
Business Structure ?
There are 326 business lawyers on standby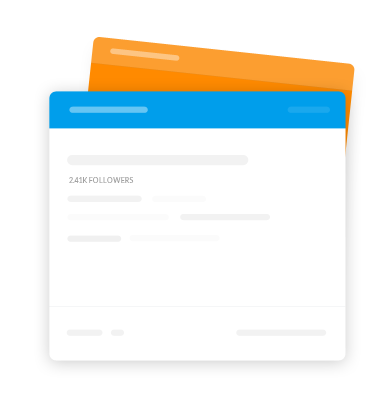 ---
Questions