In the past, if you had bricks and mortar store you could see your customers and take a guess what they might like and therefore what they are likely to purchase. You could see how they dressed, what their approximate age might be and what they are likely to buy. How can you do that now, with the era of online shopping? The answer is tracking your customers through analytics.
You need to make sure you are tracking conversions; these would be either a lead or a purchase. You can do that via tracking the purchase page or using e-Commerce data. If you have set that up, you will be able to segment your analytics using predefined "converters".
At this point, you need to turn on your demographic reporting. This is in your admin section under data collection. Google will start collecting demographic information on visitors and then you can build a profile on your customers.
What information is contained in these reports?
Here is an example:
From our information on who is converting, we can see that males are more likely to purchase 80 - 20% and around 40% of our customers are aged 25 - 34. Now that means we can target other advertising to males 25 - 35 in future campaigns.  An example could be targeting this demographic using Facebook adverts. Another area we can use this information is in display advertising on the Google Display Network (GDN).
Looking at the interest reporting we can find out what your customers like. Looking from our example below:
From here we can see that our customers who purchase are into technology and like TV. If we are putting our ads on the display network, we need to try and find sites that are technology focused. Or we could have an in store prize related to technology, perhaps win a tablet.
This information will allow you to find out what your customers like and tailor your events, promotions and marketing to their interests. In the end, if you know your customers, you can effectively market to them.
---
Do you need help with
Market Research ?
There are 13 market researchers on standby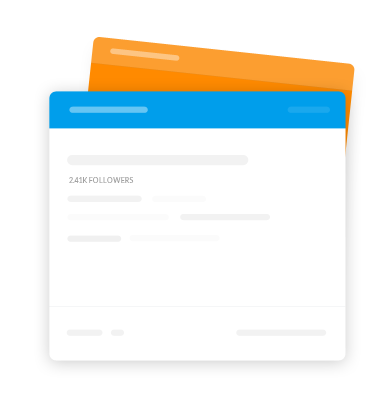 ---
Questions