It's early days and already a number of questions have been asked in relation to trademarks and trademark registration. So, I thought I'd write a quick article as a cheat sheet on intellectual property for members.

What is Intellectual Property? 
As the name suggests; it is property created by intellect or the mind. Intellectual property covers many different, more specific 'things', including:
Trademarks: any sign that one trader uses to distinguish their goods/services from others. A 'brand' name or logo are the most common types of trademarks.

Patents: protection granted to devices, methods, processes that are new, inventive and useful. Often a patent can be viewed as a 'solution to a problem' that hasn't been done before.

Designs: protection for the look/appearance of a product - its shape, configuration, pattern or ornamentation when it's new and distinct.

Copyright - automatic protection and right to certain works, such as literary works (books, poems, software code), artistic works (paintings, sculptures, photographs) and dramatic works (plays, peformances) amongst other things.

I would consider the above the most common and most likely to exist within your business. If you are a plant breeder then its also possible to register for plant breeders rights for new varieties you have developed, and also possible to protect original circuit layouts you may design.

An Example:
Picture a photocopier. The way this works would fall under a patent; the way it looks under a design; the brand of it under a trademark and its written manual under copyright.

---
Do you need help with
Intellectual Property ?
There are 43 patent lawyers on standby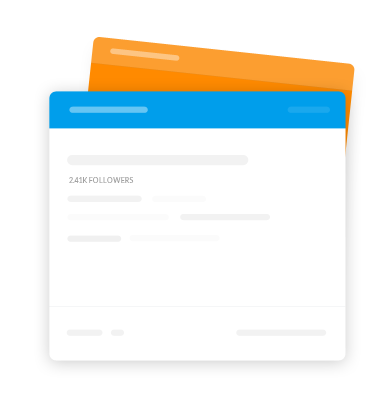 ---
Questions