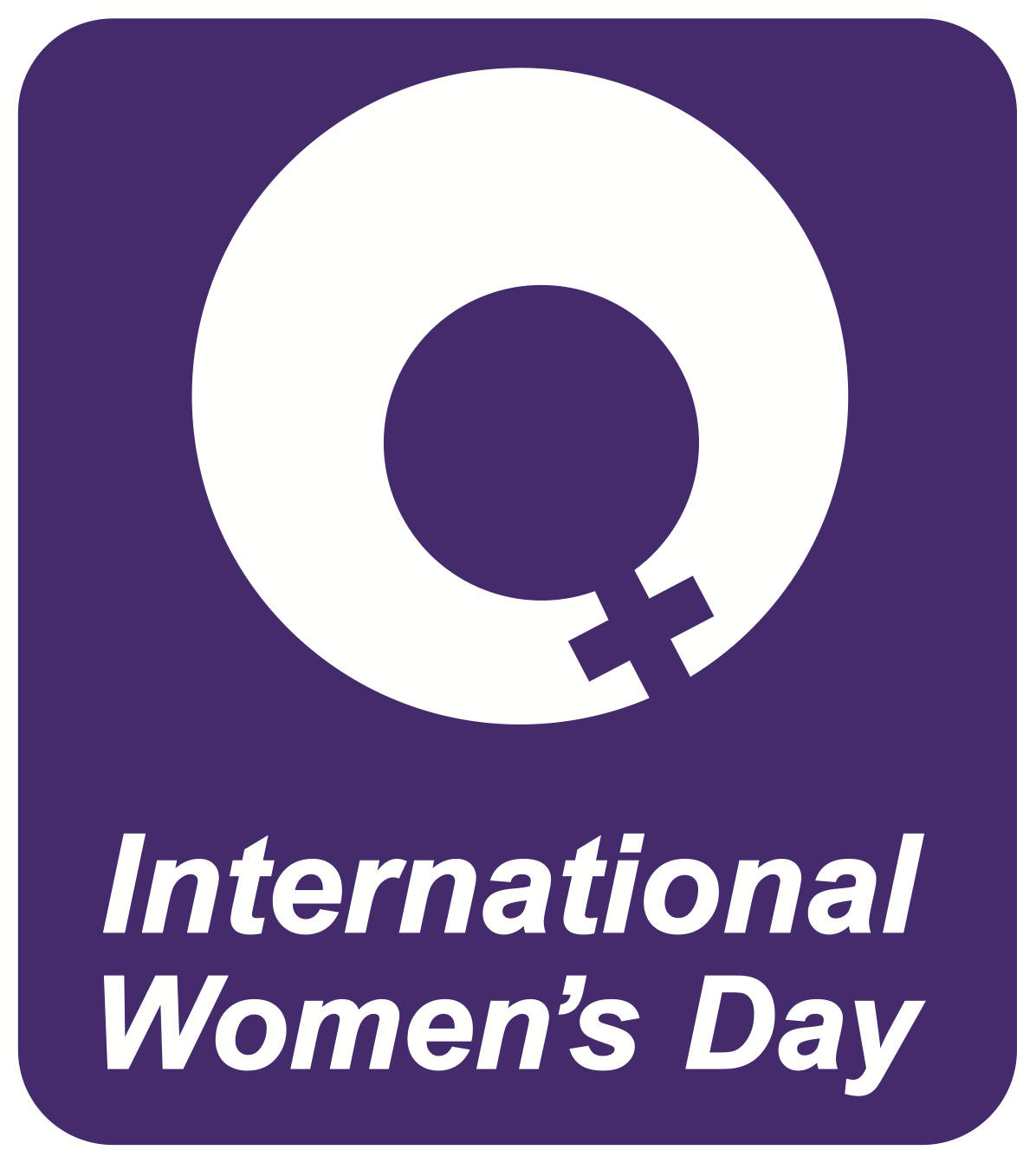 Happy International Women's Day! For 102 years we have reserved March the 8th as a day to celebrate and value the social, political, and economic achievements and contributions of women. What started as a strongly political movement to promote equal rights, including suffrage for women, has evolved into a demonstration of respect, appreciation and love towards women. Each year there is a theme for IWD – from gender equality to empowerment, to 2013's aim of ending the violence against women. And it also marks a day to take stock of where we are and how far we have come as women and as a society, as well as how far we have to go.
An article this week asked if IWD has achieved its purpose, with child brides, female foeticide and genital mutilation still rife in many third world countries and while it is certainly necessary to have these issues remain high on the Women Agenda, it is also necessary to celebrate what we have achieved by 2013.
Currently the two highest political positions in Australia are held by women. While often maligned as the Prime Minister (an opinion not held by this writer), Julia Gillard has tackled the highest order of power in this country, and in my humble opinion has done so with resilience, grace and a determination to succeed that I admire. While you may not agree with her or the government's policies, nor like who she is, I hope that her legacy will be that she was the first female PM and that has paved the way for other women to also aspire to this office.
The Australian of the Year is currently held by Ita Buttrose whose stellar media career has changed the face of Australian women's media and who uses her profile to raise awareness of social and health issues such as breast cancer and AIDS.  
I would also like to say that the 2012 Sportswoman of the Year is held by Sally Pearson, an Olympic gold medallist and all round inspiring athlete, while the records show that this position is actually held by a horse. Ridiculous? Unthinkable? Apparently not. But when some men may ask. "why isn't there an international men's day?" perhaps we should ask them how they would feel if Green Moon (2012 Melbourne Cup winner) was awarded Sportsman of the Year instead of Michael Clarke.
But I digress. In 2013 we have also seen an increase in female representation on boards, from 8.4% in 2010 to 15.4% today. While this still lags far behind the representation of males, at least we are moving forward. Baby steps, but forward. 
The term 'quota' or target is a divisive one. Many believe this is the wrong way to increase the number of women in positions of power. But recently some people in the spotlight have come out to voice their support (I have been voicing my support of this out of the spotlight for years!), including former Qantas chairman Margaret Jackson, Governor-General Quentin Bryce, Virgin Group chairman Richard Branson, federal shadow treasurer Joe Hockey and UK Prime Minister David Cameron.  To make real changes to the representation of women at senior levels in organisations, we need to make real and systemic changes to organisational cultures and the so called 'merit' system. Yes we have a long way to go here, and quotas may not be the way to do it, but putting this on the debate agenda means at least we will examine how best to change the gender divide so future generations will take for granted an equal split in gender representation.
So how far have we come? Can we celebrate our achievements on IWD when many say we still have much further to go? I think we can. I am an empowered woman who feels confident to express my opinion on these issues, who stands up and says ' hey, that's not right'. In my own small way I want to change the world for other women too so they feel the same confidence. This in itself is a measure of the success of IWD. That we can all, men and women, stand together and celebrate our achievements and feel ok about doing so. So I say to all the women out there, "you rock sister!"  
Got a few minutes? Here is a great video on what women have achieved over the last century.
---
Do you need help with
leadership?
There are 24 executive coaches on standby
---