As we have mentioned in recent times, the new rules surrounding the "Taxable Payments Reporting System" started on 01 July 2012. That means that the first reporting date of 21 July 2013 is fast approaching.
Briefly, the Taxable Payments Reporting System will affect those with an ABN in the Building and Construction Industry.  Any payments made to contractors for certain building and construction services must be reported at the end of each financial year, the first one being the year ending 30 June 2013.
If you are making the above payments to contractors, you may benefit from starting to summarise your payments to assist you in meeting your reporting obligations at year end.
Selected contractors in the Building and Construction industry will receive a letter from the ATO in order to raise awareness and ensure that they are aware of their obligations.
Below is a summary of the new rules:
Who is required to report by 21 July 2013?
If you meet the following criteria you are required to lodge the report for 2012-2013 financial year:
You are a contractor (this can be an individual, partnership, company or trust)
You have an ABN
50% or more of your business activity or income is related to building and construction services
How do I lodge the report?
The report for the 2013 financial year is due to be lodged by 21 July 2013. As this is the first year, you can lodge your report by paper or online.
Payments excluded from the report:
Payments that do not need to be included in the report are:
Unpaid invoices at 30 June;
Payments where the invoices are for materials only;
Payments to employees or workers who you provide a PAYG Payment Summary to;
You are a homeowner, making a payment to a contractor for domestic work;  and
Inter-entity payments if you are a consolidated group for income tax purposes.
For more information you can contact us on 07 4151 8898 or visit http://www.ato.gov.au/content/downloads/BUS00321342n74109.pdf
---
Do you need help with
Taxation ?
There are 69 Tax Accountants on standby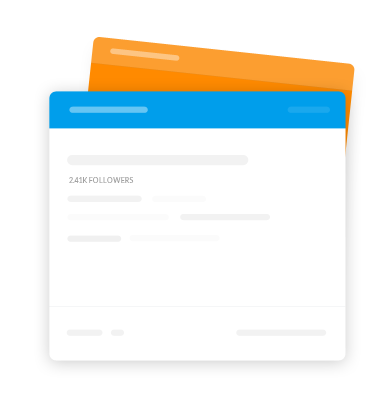 ---
Questions