The law on GST refund may be amended by the Australian Government. 
The business owners who paid more GST are supposed to get a GST refund but the regulations regarding this process might be changed. 
As a business owner, you should stay updated, so read this short article to be informed about the possible changes. 
Draft legislation has been released by the Australian Government regarding the tax legislation that prevents taxpayers from obtaining a GST refund already paid to the Commissioner if that GST was an overpayment due to a supply being incorrectly treated as taxable.
This draft legislation aims to clarify the circumstances in which the restriction on GST refund applies to overpayments of GST and allows taxpayers to self-assess their entitlement to a GST refund using references to certain criteria. If the legislation is passed, the amendments would come in to effect for tax periods commencing on or after 17 August 2012.
The new measures have not yet progressed, however, the Australian Taxation Office has advised that it will follow its current procedures until the new law comes into force.
Note: Please speak to your tax agent as soon as possible if you are concerned that these new laws may affect your GST liabilities and later GST refund as well.
How are YOU going to prepare for the upcoming modifications?
---
Do you need help with
Taxation ?
There are 95 Tax Accountants on standby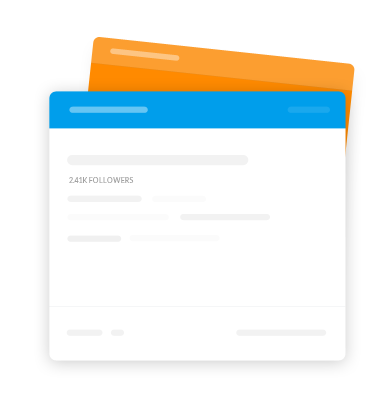 ---
Questions