If you have discovered the joys of WordPress for SME websites, then you'll already know about Themes: the skin that is wrapped over your WordPress platform and adapted to suit the owner's needs. While a lone blogger might just load and adapt a new theme when one is out-dated, themes literally can make or break a business website.
The reason is that as a business owner, you have normally paid a Web Developer to customise that theme with rotating banners, colour-matched menu, side bar, opt-in box, a Contact Us that stands out, contact form, and buttons.  So if the Theme chosen (usually by the Developer, but perhaps by you) happens to NOT be one that updates with the times, as browsers get updated and new devices come out, suddenly your website doesn't work so good anymore.
For example, my copywriting website was built two years ago and it does work on main browsers but it's not acting right on Opera. (Luckily there a few people using this browser). And because it's not automatically updated, who knows what else may be not showing correctly. Having lost 5 places in Google lately without doing anything differently, it's just one sign that the website needs a revamp and a faster load time (Google prefers faster loading websites).

What Role does a Framework Play?
As I have just had patiently explained by my developer husband, the framework (or 'wireframe', or 'parent theme') i.e. Genesis or Thesis for WordPress, is a better skeleton to build on. The reason is that themes quickly get out of date. But with Genesis or Thesis being the parent, and the child being the adapted part (a good looking, colourful, navigable child at that), it is then automatically updated. 
The reason frameworks are a better choice than free themes is that suppliers of the 'framework' are a company that has the paid support from thousands of developers worldwide to keep up with every change needed and every new technology. Free theme makers often lose interest in updates as the money is just not coming in. Framework suppliers can also supply technical support, built-in SEO settings, and even video tutorials so you can utilise the features that will place your blog posts and pages higher in search engines.
See more features here of Genesis: http://www.studiopress.com/features
WooThemes is also a good provider of paid parent and child themes.
If anything you've read here seems inaccurate, that's because I too am struggling to understand a very complex web development world, but I refer to the page above to explain it all very simply.
---
Do you need help with
Web Development ?
There are 119 Web Developers on standby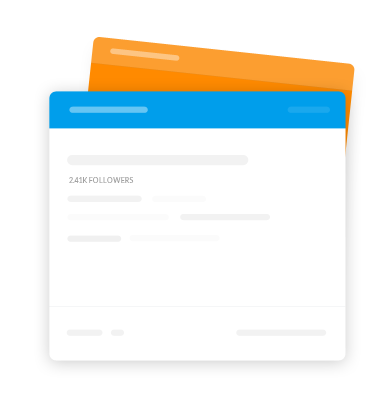 ---
Questions