If you are a proactive and driven business owner – living in Melbourne - I want to meet you!
I am traveling to Melbourne next week and I want to meet and say 'Hi' to as many of my SavvySME followers here as possible. 
For 4 days only I am available to be fed coffee in exchange for solid business and marketing advice and explore if there are any synergies for joint ventures opportunities between you and I and how I might better serve you here on Savvy. 
Social media platforms are great for content – but face to face is better for Q & A, real life opportunities and relationships that will allow you to grow your business and make more money.
Who knows what we may discover in one conversation!
I am an entrepreneur, business owner, artist and marketing wiz with a creative muse – you, like me are a business owner with an absolute ambitious desire for success.
Together, with this combination, I am confident we can create magic and I can guarantee that we will both leave better off for meeting each other.  
Need some incentive to brave the cold?  (It is still freezing there right?)
I know we will both be better off for meeting - still I want to guarantee it - so, if you buy the coffee, I will give you full access to my business snippet series that only my VIP clients get to see, AND, the most mind blowing spreadsheet that will demonstrate to you the areas of your business with the most potential to grow.
I have 4 days only (29 Aug- 1 Sept) so if you want to do this simply email me lisa@straighttalk.com.au  with your phone number and I will call you to make it happened.
Are you In?
---
Do you need help with
Entrepreneurship ?
There are 371 Startup Advisors on standby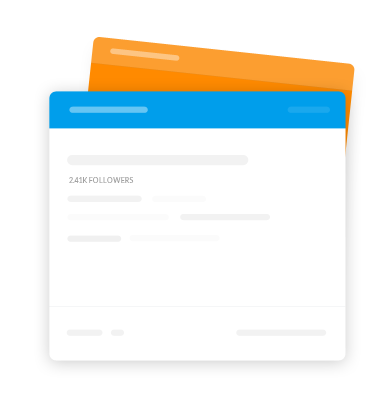 ---
Questions