Everyone is aware of the Group Buying (Daily Deals) trend out there today. Whether it is an organisation focusing on B2B or B2C the format is similar. Discounts are obtained for specific products based on the fact that there will be a minimum number sold and that the volumes make the discounting worthwhile for the vendor.
This mechanism certainly has its place in business and great deals can be gotten from a spot buying type scenario. However for a busy and resource tight organisation there are certain categories of spend where a set and forget type of scenario makes much better sense i.e. you know who your vendor is, they are market competitive, you can retain a long term relationships and the costs and inefficiencies involved with shopping around (in money and time) are not there. This is when a Group Purchasing Organisation has its place.
A Group Purchasing Organisation (GPO) is a company that generates a Procurement Network or Purchasing Consortium. This is a group of organisations taking their collective spend for the purpose of creating purchasing power and obtaining more competitive pricing for the goods and services they require. Effectively giving small business the buying power of big business.
Key Characteristics of a Group Purchasing Organisation:
It leverages the spend of member companies to achieve price and service levels superior to what they can achieve on their own;
Usually focuses on indirect spend categories of materials and services that are common among most companies — examples are office supplies, temporary labour, office equipment, industrial supplies;
The GPO provides services to strategically source the categories on behalf of the membership;
It provides on-going category management on behalf of the member companies ensuring the vendor is providing market competitive costs and services and assisting in the management of ongoing issues;
The GPO is generally funded by supplier rebates that offset the supplier marketing and selling costs and makes it a no-cost offer to the members.
There are generally three models adopted by Group Purchasing Organisations:
Vertical GPO - This a consortium of companies that are in the same industry i.e. in Health Care. These types of GPOs source broad range of direct products and materials and indirect materials and services common to the industry, e.g. surgical gloves, uniforms, medical equipment, etc.
Horizontal GPO - This is a consortium of companies that are in diverse industries. This genre of GPOs typically source categories common to all companies, e.g. office supplies, print services, waste products, telecommunications.
Master Buyer - Not a pure GPO as this is typically a large multinational company which extends its supply agreements to customers and suppliers with a small  percentage added on its baseline cost so as to generate its own revenue act as a profit centre.
---
Do you need help with
Product Development ?
There are 371 Startup Advisors on standby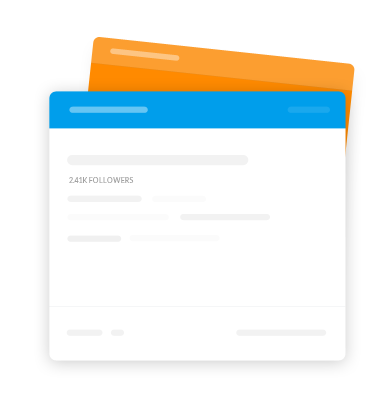 ---
Questions