After almost two years of silence, we finally have a new Google Penguin Update! Announced in late September, Google Penguin 4.0 is the first release since October 2014 and brings with it a very long-awaited update.
But hold up a minute – what is this digital Penguin we speak of? To put it as simply as possible, Google Penguin is an algorithm designed to better capture sites that engage in dodgy 'Black Hat' SEO practices (used to manipulate/spam Google search results). For example – sites who have very obviously purchased links, or obtained them 'through link networks designed to boost Google rankings' (Search Engine Land).  
Although Penguin has been fantastic in filtering and capturing Black Hat SEO results, the two-year wait has meant that all sites implementing these annoying techniques have been unable to free themselves.
However, with the latest Google Penguin Update, these lengthy delays will no longer be an issue. Instead, Penguin 4.0 will operate in real-time; capturing and releasing spam content as it is crawled by Google. As explained by Google:
"With this change, Penguin's data is refreshed in real time, so changes will be visible much faster, typically taking effect shortly after we recrawl and reindex a page. It also means we're not going to comment on future refreshes."
Understandably, this is great news for sites who once fell victim to dodgy practices but have since learnt their lesson. However, with this real-time function, there will no longer be a need for any future updates. That's right – Google Penguin 4.0 will be the last of its kind.   
So what else will Penguin 4.0 offer? According to Google, the latest update will also be more granular; devaluing spam and adjusting rankings based on spam signals (instead of affecting the rankings of the whole site).
Google Penguin 4.0 is currently being rolled out, and will hopefully be available to all soon!
---
Do you need help with
Search Engine Optimisation (SEO) ?
There are 181 SEO Experts on standby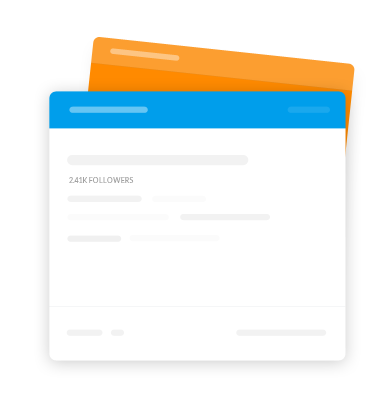 ---
Questions