Order food, book appointments and more, directly from Facebook!
With Facebook already dominating so much of our lives, it seems Zuckerberg's team have devised a new way to keep users from bouncing off to other websites. The latest Facebook update? Allowing users to book appointments, purchase food, and buy tickets directly from Facebook business pages.
However, this move spells more than just user convenience; it's also about supporting local businesses and connecting them to new customers in "faster and easier ways".
"…we're starting to introduce a variety of new features that help you use those connections to discover new things in the world around you, decide what to do or where to go, and connect with local businesses in easier and faster ways." – Facebook Newsroom.
How Will It Work?
Want to book an appointment with your favourite hair salon? Easy, just book through Facebook (so long as they offer the service) and confirm via Messenger! Likewise, if you have mad cravings for some sweet treats, you can order takeaway from any Facebook business that uses a delivery service (in the US, this would be 'Slice' or 'Delivery.com').
How Will It Benefit Small Businesses?
Aside from the benefit of being able to draw more customers to your page directly through Facebook (as opposed to them having to go to your website), the biggest incentive is the 'recommendations' tool. With this handy feature, new customers can discover you through their friend's reviews. As explained by Facebook:
"When you write a Facebook post looking for advice on local places or services, you'll have the option to turn on Recommendations for that post. If you turn on the feature, your friends can comment on your post with suggestions, and you'll see all of them mapped out and saved in one place."
As with all things Facebook, the new feature will first roll out in the US, however some believe Australians will only have to wait a few months before getting a piece of the action too. To find out more about the new feature, head to Facebook's Newsroom update.
---
Do you need help with
Social Media ?
There are 95 social media marketing experts on standby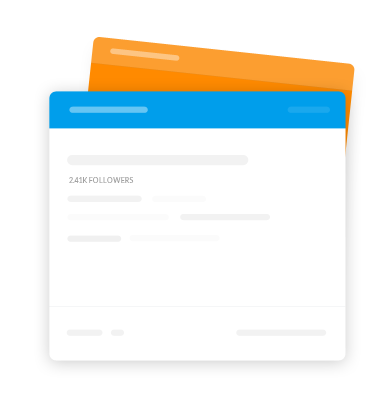 ---
Questions