At the end of the day, the success of dynamic keyword insertion in any campaign in measured by conversion rates. Did the keyword software result in an increase in your opt-in rate? How many visitors did you convert to subscriber or buyers? That is why when you're using this technique in your online campaigns, you should implement the following conversion-boosting steps.
Implement dynamic keywords on both ads and landing pages. Here is where software for dynamic keyword insertion for Joomla or WordPress come in handy. Some marketers tend to omit landing pages from the whole picture because they find coding in Joomla or Wordpress bothersome. This should not be the case. The only way for you to maximise visits from your dynamic ads is by inserting the same keywords in your landing pages. Users want a sense continuity.
Edit pages from one template only. There are dynamic keyword insertion software that allow you to create dynamic pages from one main template. Creating pages from a single template – as opposed to creating multiple similar pages – can be a huge time saver. You will edit the only main template and everything else changes. You can use the time you save for implementing the next conversion-boosting step.
Be careful with your keywords. In a nutshell, dynamic keyword insertion for Joomla and WordPress allows you to change the keywords in your pages in real-time. There's nothing wrong with that. The problem is if the keyword you chose is 1) trademarked and will result in infringement or 2) if the keyword is the actual name of your competition. Can you imagine your advertisement, or worse your website, displaying dynamically the name of your competition? That would be disastrous. So, the most you can do is to be very careful in selecting keywords for your dynamic keyword insertion software to choose from.
Don't rely too much on dynamic keywords. The biggest mistake you can commit is perhaps relying too much on keywords. Keywords alone will not be enough to boost your conversion rates. Dynamic keyword insertion can help you gain targeted traffic. But for that traffic to convert into subscriptions or sales, you need to do your part. Make sure to optimise the design. Choose which buttons work best. Choose which colours attract more opt-ins. Determine what headline sells the most.
Are you planning to use dynamic keywords in your ads and landing pages? Consider these steps as well and you can expect an increase in conversion rates.
---
Do you need help with
Search Engine Optimisation (SEO) ?
There are 228 SEO Experts on standby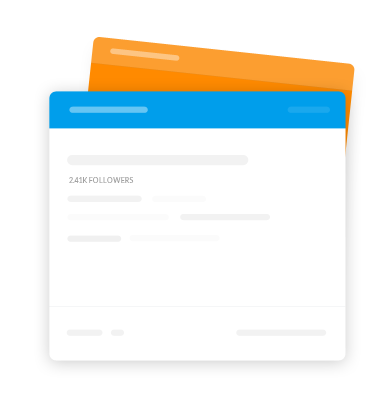 ---
Questions