What is guest blogging (GB)? GB is when someone who posts an article on a blog that is not their own. Their incentive for doing so is getting backlinks to back the guest's website. GB is a convenient and great way to promote your website or blog. Imagine that you're a lawyer and you want to get some exposure. You go to restaurants or a famous bookshop, ask whether or not you're allowed to place your name-card at the counter. If accepted, you have successfully created an opportunity to increase exposure to your law firm. GB works the same way but just online. This is how blogs become famous. From a casual blog reader point of view, it seems like the blogs became famous overnight but that isn't the case most of the time. Here's an example of GB:
If you're still unsure how GB actually works and the how effective it is; imagine the handful of famous blogs are actual human beings. They are similar to successful entrepreneurs who have achieved a lot in their lives. People naturally follow and listen to them. Thes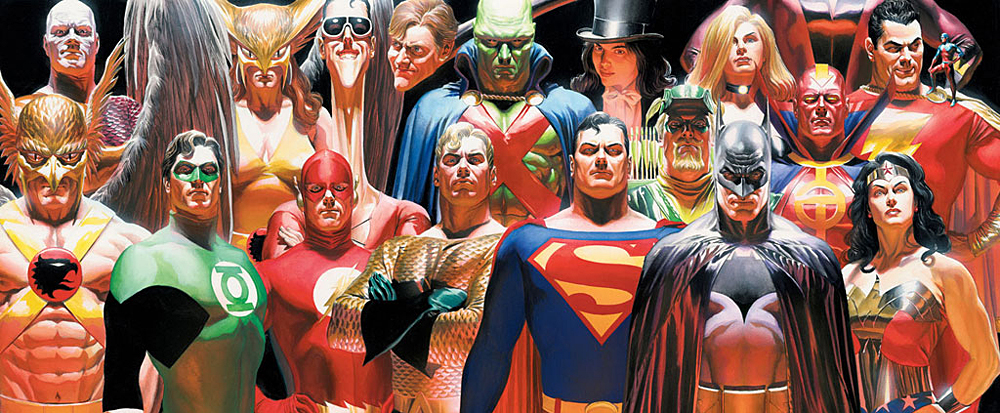 e groups know one another and continue to remain a strong friendship because of a 'you scratch my back and I'll scratch yours' analogy. With such a strong influence on the people following them, whichever product or service they endorse in, the people will for sure give it a try. The problem is how do we get into that inner circle of power? We can do this by producing high quality content to grab the attention of famous bloggers. Of course, it's easier said than done. If you think that your content is of high calibre but not getting a lot of exposure, why not drop a message to famous bloggers? All you need is one guest blog post and the other bloggers will share your content on their own blog; increasing your exposure. See how this can propagate your content far and wide and turn you into an instant celebrity?
There are 5 direct benefits from GB. First off is exposure. This is what we all want because exposure would lead to conversions or advertising opportunities. Secondly, credibility. When you're placed on a famous credible blog, you feed off the credibility that they have too. It's like getting a stamp of approval from an auditing firm. Next is links that connects to your blog/website. At the end of your blog post, links should be provided so that people can come to your site. This is how GB came about in the first place! Fourth benefit is social media growth because people who like your content tend to follow not only your blog but your Facebook, Twitter and other social media profiles. Lastly, you're able to connect with a larger, more quality network. Now you're known to other famous bloggers and maybe one day you could best hosting a guest blog.
However, Google has just started looking into GB and its potential to create bad links. Google might crack down on low quality GB that provides no value to its audience. An article posted by Graham Charlton asking experienced marketers about the risk of GB, the general opinion on GB is that it's of high risk but can be controlled if hosts
tighten up the acceptance procedures, including the volume of external posts.
How to produce high quality content guest blog then? Simple, imagine that you're a new employee in the office attending your boss's house party. You would make sure that you're dressed appropriately, clean and on your best behaviour. These are 10 things you should do when writing a guest blog;
Provide content that is fresh and clean
Provide organized and original content
Spell check and grammar check your work
Don't create shameless plugs for your website
Don't try to start at the top
Choose relevant topics
Match your tone to your blog
Provide your link
Make sure that you use a flexible formatting method
Include a good by-line
GB is definitely not a feature to be looked down upon. It has massive potential but also really difficult to hit the jackpot and enter that inner circle. I know it sounds far-fetched to be one of those bloggers that got famous 'overnight' but this is what they were thinking too. So, instead of looking far ahead, keep your head down and focus on one step at a time… Get started on your blog post and make your way to the top!
---
Do you need help with
copywriting and content marketing?
There are 132 content marketing experts on standby
---