Running a small business is a difficult and challenging vocation, no matter what industry you're in. It involves long hours, financial commitment and plenty of resilience. As I was enjoying my morning coffee today, I thought: Is there any field more competitive than the café industry in Australia?

The Australian café sector is unique. Unlike other countries, our cafes have been able to keep the international behemoths such as Starbucks and Britain's Costa at bay. Major cities in the US and Canada are dominated by coffee chains.
We Aussies love to enjoy the different flavours and nuances provided by small, independent and dedicated traders. Not only are our coffee globally recognised, we've all become coffee connoisseurs in our daily lives.  
Recycling – What's the Big Hype?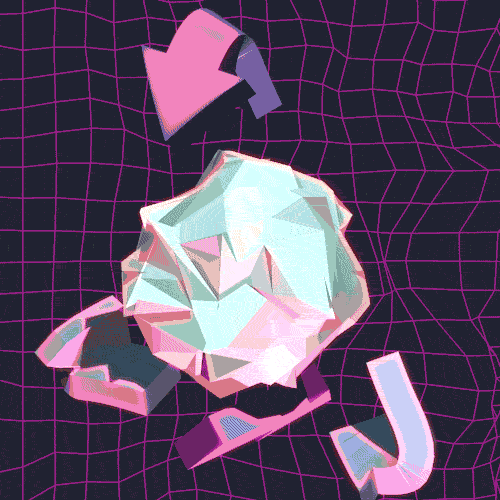 When you run a busy café, bringing in sales and delivering great customer service becomes your number one priority. You would have implemented processes and systems to ensure everything runs smoothly.
Why You Should Take Restaurant Recycling Seriously 

Image source: mnn.com
What Are the Benefits of Restaurant Recycling?
Although it sounds a trivial thing, I'd like to show you how a small environmental commitment can snowball into big benefits for your café or restaurant. By committing to recycling most of your waste, you can cut business costs, attract new customers and protect the environment.
Firstly, recycling your waste properly can save you a significant amount of money, which will help your cash flow. Commodities such as cardboards, plastic, and metals are valuable with a huge international demand for these products.
If you choose to dump your waste at a landfill instead of recycling, you will be penalised with a hefty tax. These taxes, called landfill levies, were put in place to encourage people to recycle. For example, dumping a tonne of waste in a landfill in Sydney carries a tax of c.$130.
Commit to collecting all cardboards, plastic bottles and metal items rather than dumping everything into the general waste bin.
Secondly, take a look down any busy street in any major city or suburb. You'll see plenty of new cafes sprouting up all the time. If you're feeling intense competitive pressure from other cafes or restaurants, recycling will help you stand out with your customers.
Just ask yourself. Would you prefer to buy a latte from a café that dumped all its waste in a landfill or one that recycled almost 100% - at no extra cost to you? It's not a tough question to answer for most people.
How to Manage Waste in Your Cafe
There are 3 steps to manage waste more effectively in your cafe:
Work out what sort of waste you produce
Engage your staff
Tell your customers about it
Step 1: Work out what sort of waste you produce
On a yearly basis, a typical cafe produce tons of cardboards (i.e. stock boxes and cup holders), plastic bottles (milk cartons, juice bottles, etc.), cans from soft drinks as well as organic waste from food, coffee, etc.
By estimating what percentage of waste are derived from each item, you can easily arrange the required bins. For example, your café may produce 30% waste in cardboard (by volume), 30% in commingled recycling, 30% in organic waste and 10% in general waste.
Cardboard collection – the blue recycling bin – is generally the cheapest and easiest to organise. Simply request a cardboard bin from your local waste supplier. Commingled recycling (yellow bin) is the next cheapest option and can be easily arranged in Aussie cities. You can put your plastic bottles, cans and packaging in this one.
The next step is if you want to divert the organic waste such as your food waste from going into the landfills. You can organise for organic waste services in most areas. Put your food waste into the provided bins, and it will be treated in a variety of ways such as composting.
Note: if you have space in your café, you could also consider a small composter on site and potentially use the compost for a herb garden, etc. Numerous cafes and restaurants are pursuing this strategy to enormous success such as prestigious restaurant Noma.
Step 2: Engage your staff
Achieving success in these endeavours really relies heavily on the commitment from your staff – basically to put the right waste in the correct bin. This is usually reasonably easy to do as many people are quite engaged in making a difference to the environment.
The two things to bear in mind are that:
a) it can save your business quite a bit of money as recycling is much cheaper than general waste going to landfill
b) you need to make recycling easy by having the correct bins with the correct labels in your service location. If you make it easy for people to do the right thing – they generally do the right thing!
Step 3: Tell your customers about it
We are big believers in using your good environmental performance for marketing purposes – blog about it, tweet about it and try to engage your customers. You can put up posters in your shop showing how much you recycle – by percentage or volume and advertise your targets to your customers.
We find this is a clever way to promote your business and attract new customers. It fits in well with the trends towards ethical sourcing of coffee and ingredients – and it can save you money also!
---
Do you need help with
business planning?
There are 151 business coaches on standby
---