The first step to starting your home-based business is knowing what kind of business you can do, and make sure you enjoy doing it. 
​​Ideally, you should find a business that has little competition but a large marketing audience; so do some research and find out.
Be sure to slow down and plan out as many details as you can. You'll be glad you did once you begin to reap the benefits of working from home.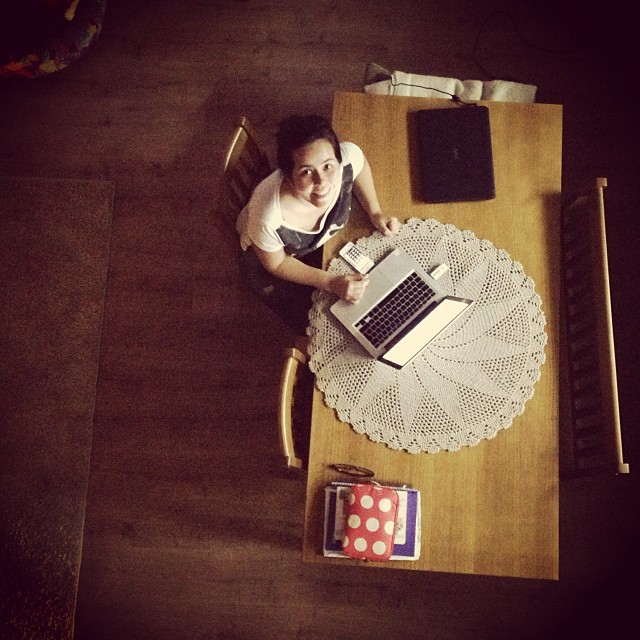 Starting a home-based business can be challenging
Some people know what type of business they want to do from day one while some need to explore their options.  If you are one of the lucky ones who has already settled on your calling, your journey is only beginning.
For those who are still searching, I've outlined these 5 steps.  They are also relevant for people who've just started to check if you made the right choice. Here is what you need to know:
1. Start with what you know
Use your current skills to build your business.  Perhaps it is what you are already doing in your current job or something you are doing for fun. This helps because you already understand the work itself and the industry you are in.
Starting and running a business you know nothing about will be difficult.  You're in an unknown territory.  You have to learn about the business, the marketplace and the competition.  It takes a longer process to be successful because there is a huge learning curve to overcome.
2. Pick what you enjoy doing for little reward
Many of my clients ask me to recommend a home-based business they can start.  I always decline because I don't know enough about what they know and can do.  If I tell them to be a bookkeeper and they have no affinity with numbers, that won't help at all.
Instead, I try to guide them by asking the right questions and getting them to answer honestly.  What can you do well?  Do you like doing it?  If your current job is what you want to go into, how would you do it differently?  Do you think you can do this full-time for the next 5, 10, or 20 years?  
Money may be hard to come by when you first start a business. Think of what you would enjoy doing for little or no reward. This is important to help you to distinguish between a passion or a hobby.
I often hear from people that they want to start two home-based businesses at the same time… and I always answer with a no!  Running a business takes time, money and effort, so you will be spreading yourself thin by trying to get things going for both businesses.  
You really need to focus – concentrate on what you are doing and apply every minute of the day towards meeting your goals to get your business off the ground.
3. Find a niche and build a business around it
Your business idea may not generate enough income for you. After all, you might like to paint seascapes and are good at it but how many seascapes will people buy?  Or the business you pick might have many competitors in the market.
It is better to find a need in your community and fill that void. I have also found that a service-based business is typically more successful than a product-based business.  
4. Do your homework
The more time you spend in researching the type of home-based business you want to start, the higher your chance to succeed.  The first thing to do is to research the competition:
       What do they sell?  
       How is it similar or different from what you want to do?
       Where and how are people buying a similar service/product that you want to offer?  
       Where is this competition located – local, city-wide, state-wide, country-wide or global?  
       Why are people buying from them – price, quality, style, reputation?  
       Look at their website. What do you like or dislike?
       As you compile this information, think things through. How would you do things differently and do you really think you can compete effectively to earn a decent living?
5. What's your hurry?
You've waited this long, so don't jump in without giving this new journey the attention it needs.  Take the time to plan, plan, and plan.  Use the internet, read books, take a class, talk to other business owners and write everything down.  Make notes about what you have written – good and bad. Making the wrong decision will set you back even further because you will end up unhappy, find it hard to succeed, and you will always remember it as a failed effort.
I've found that running a home-based business is an amazing way to earn a living: it gives you a sense of freedom and independence to do what you want to do, whenever you want to do it.  
To get there, you must prepare for it.   All the steps you take in organizing and shaping your business is the wisest and most important thing any entrepreneur can do. It is an investment in yourself.
---
Do you need help with
Home Based Business ?
There are 108 business advisors on standby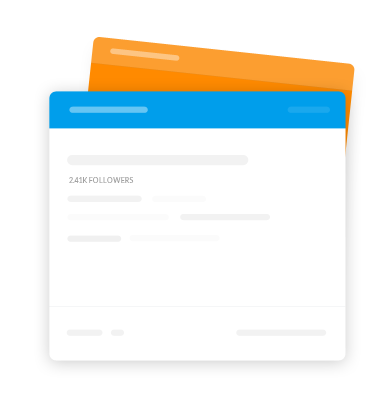 ---
Questions