We live in interesting times.  Clients want to ensure that they are receiving value for their hard earned money.  People who deliver services usually in the form of time based expertise want to be paid for their time.  Both want to maximise their return - return on money invested for the client, and return on time invested for the service provider.
I recently had an experience which dramatically highlighted the challenge that this creates for small business owners, who are obliged to walk the tightrope required to meet both of these criteria at the same time.
Our business is growing, and last week we took on the big decision to take on new employee. However, after three days of her working with us it became apparent that this lady would send us broke. In three days she achieved virtually nothing.

On Monday, when I made the difficult decision to let her go I asked her the question "If you were the customer, with a limited budget, how much would you pay for what you delivered last week? Her response after some thought was "what has that got to do with anything?".

So here we have a technically competent lady, mid forties in age, who fails to make the connection between value provided to the client, be that us or our end client, and the salary that she is pulling from the business.

Scary????
At the same time I am talking to a client who, thanks to a previous supplier who has totally failed deliver, has fixed budget expectations which are unrealistic.  Even the time taken explaining how unrealistic the expectations are is difficult to justify.  It is as though he has walked into a Rolls Royce dealership with only $50,000 to spend, but dearly wants a Rolls Royce and thinks that wanting is enough.
He is (understandably) not interested in the time / value balance - only in the value.
Add to this mix the government departments who expect tender responses from any potential supplier, including details of the solution proposed for no payment, implementation methodologies that require huge quantities of design documentation in a form that looks good but is functionally useless the quantity of information that is now available online and pressure on prices from offshore suppliers and it is a surprise that any business is ever actually completed.
How have other members solved this conundrum.?
---
Do you need help with
Team Management ?
There are 107 HR experts on standby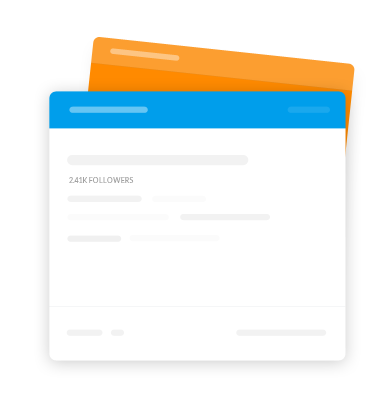 ---
Questions