You may notice when signing your SMSF tax return this year that the 2013 ATO Supervisory Levy has jumped from $200 to $321!
The Levy was to be $191 but the ATO has decided to bring the Levy forward by one year, in installments over 2013 and 2014.
In the past, the Levy relating to the year of the tax return (eg 2011) was paid in the following year when the notice of assessment was raised (eg 2012).  By bringing the Levy forward a year, the Levy for the 'current' tax year (eg 2015), will be paid during the current year, when the previous year's (eg 2014) tax return is lodged and the notice of assessment is raised.
The 2013 Levy is $191 (2013) plus $160 (50% of the 2014 $259 levy rounded up) to become $321.
The payment due during the 2015 financial year will be $388.  This is the remaining $129 from the 2014 Levy in addition to $259 for the 2015 Levy.
In future years, the Levy payable will be $259 per year until reviewed again by the ATO.
A catch for new SMSF's established from 1 July 2013 will be that when the first tax return is lodged, the first and second years' levies will be payable ie $518.  Future returns will then revert back to $259 per year.
---
Do you need help with
Superannuation ?
There are 456 Business Advisors on standby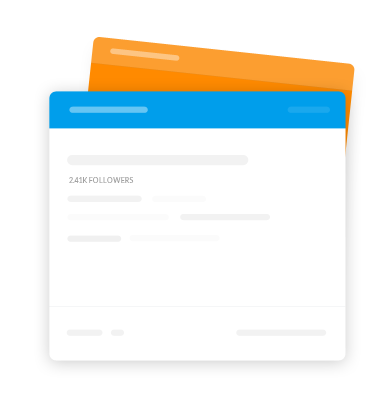 ---
Questions