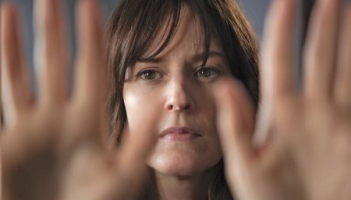 I like to touch people, and I see that many others do too! Oh don't get me wrong, I mean touch them in the marketing sense, what did you think I meant?
Some great marketing material has been created by businesses and it seems to have missed the mark, no major boost in customer numbers or buying behaviour. Often this turns out to be because they failed to 'touch' the customer at the right time, oh they may have done it in the right place, but hey timing is everything right!
Good marketers test their marketing efforts all the time, they ask questions, get feedback, look at what their competition is doing and aim to be better. They ask more questions about what really gets to their customer, what 'touches their hearts', get's in touch with their emotions, touches a nerve, your product or service offering solves a problem for them right?
Great marketers go for all that but they time it so they touch their hearts at the right time. How about an Auto Electrician that puts radio adverts and social media adverts out in the wintertime, in a targeted area he knows has issues with flat batteries at a certain time of the year. 
How about a printer who knows they make great profit margins selling their services to design companies, therefore completely avoiding the retail market, to focus on better ways to get in touch with design companies and then figure out the timing to ensure maximum impact.
Take a look at what is your most profitable line or service, ask who the customer is and how you can get in touch with them at the right time, grab the marketing calendar and start planning so you can take the lead with your business marketing.
---
Do you need help with
Sales and Marketing ?
There are 488 marketing experts on standby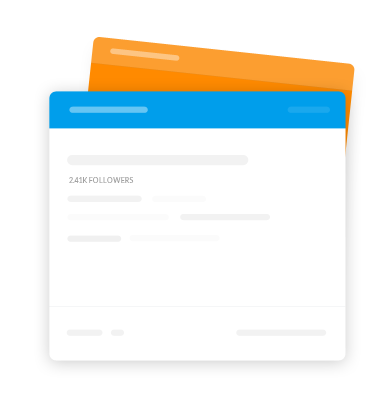 ---
Questions