Accountability and responsibility in a team are two of the most important traits that lead teams to success and businesses to growth.
But what can you do in order to ensure that accountability in the workplace and help your employees work more productively?
We definitely think that this responsibility assignment matrix will help you out as the project manager.
If you want to increase employee engagement and accountability in the workplace, put a little RACI model in your day!
Accountability and responsibility
As I've discussed previously (see The Bouncing Ball Model of Team Performance), an important part of developing high performance teams is ensuring that each team member knows what each other is responsible for and takes ownership/accountability of these goals. This is where using a simple model like RACI (ray-c) is highly effective.
The RACI Model
As can be seen in the image above, the RACI model describes the key roles that people take in achieving a goal or completing a task. The responsibility matrix in project management is used in several ways to communicate roles and responsibilities across an organisation.
Goal setting
When setting goals allocate a person/people to each of the RACI matrix levels so that everyone in the team is aware of who is accountable and responsible for each of the tasks on the way to achieving the goals. The image below provides an example of what this might look like.
The main SMART Goal is clearly defined and the tasks required to achieve that goal are given below with due dates and names against each of the RACI matrix factors as appropriate.
Another way to complete the RACI Matrix is to list the Roles/People across the top row and then allocate the RACI in the cells that intersect each task with the appropriate person.
Whichever way works best for your team, using a RACI Matrix will help you clearly define roles and responsibilities within your team and help them take accountability, responsibility and ownership for their tasks which in turn will lead to more engaged team members and higher performing teams.
There is nothing better than accountable teams that know their tasks and take full responsibility for their success. Is your team accountable? Do you use RACI matrix to reach it?
---
Do you need help with
Team Management ?
There are 11 HR Experts on standby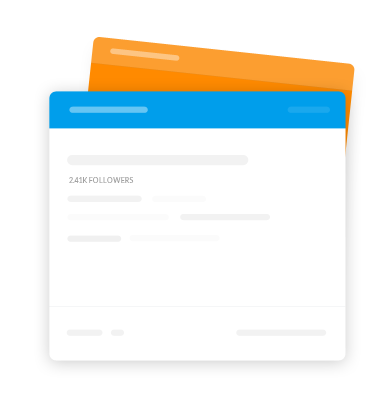 ---
Questions