I get asked many questions regarding IT and one of them is what is Managed Services and how do you do it.
Short brief summary of what is Managed Services?
Managed Services is a delivery model for small to medium businesses (SMB) and small to medium enterprises (SME) and it is redefines how IT Services are consumed.
The typical scenario for Managed Services is that you the customer are able to harness the skills and capabilities of a Managed Service Provider (MSP) who with the power of an Internet-enabled technology platform can provide an amount of IT Services when and how you need it, which is designed to fit perfectly into the cost structure of your SMB or SME i.e. it should be flexible.
Managed Services leverages technology advancements that allows the MSP to provide IT services to the customer that monitors and manages the IT infrastructure.  The technology that a typical MSP uses should be able to provide IT services as effectively as if they were on the customers site locally with capabilities to handle any emergency that may arise.
How MSP's deliver support and services?
Managed Services is usually delivered by an MSP using software called Remote Monitoring and Management (RMM) on the customer's internal network and through this software the MSP can gain access to remotely support and monitor the performance and health of the site.
The RMM technology that an MSP uses is created by many different software companies and is not something the customer purchases, it is used by the MSP who provides it as a service to the customer either as a tiered bundle or along with other support they provide.
Typically your MSP can provide these services but it not limited to these.
24x7x365 Health and Performance Monitoring
Network management
Server management
Remote user support
Mobile device management
Data management
Backup & Disaster recovery management
Anti-Virus & Anti-Spam monitoring & management
Please if you have any questions regarding IT Managed Services please contact me I am more than happy to answer.
---
Do you need help with
Managed IT Support ?
There are 20 managed IT support experts on standby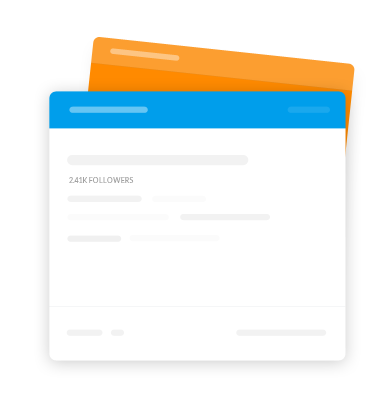 ---
Questions