A lot of Australian business owners are shifting to outsourcing and particularly to the Philippines, however, the tendency is changing. 
South Africa has been attracting a lot of entrepreneurs recently since it offers lower costs and it's more convenient in terms of language. 
Many companies including the Smart Group followed the tendency and they're currently enjoying the benefits of South Africa. 
South Africa – the new destination for outsourcing
Australian companies are looking outside the Philippines to outsource a whole range of business services for two simple reasons – the simplicity of a familiar English speaking voice combined with similar running costs.
Foxtel, iSelect and now The Smart Group have moved outsourcing to South Africa. 
"It's my belief that a lot of the businesses that moved their activity to the Philippines for a significant cost saving are now concerned by their customer dissatisfaction. They are now looking for a better option but bringing the work back into Australia isn't an option because it would double their budget for this operation which a lot of businesses can't fund," said Darren Lord, chief executive officer of The Smart Group.
The Smart Group, who is based in Richmond, Victoria, specialise in sales servicing inbound and outbound contact centre activity across residential and business sales. 
"We have moved our sales manager and compliance manager to Durban to operate on the ground and mirror our Australian operation and we have established a purpose built facility in partnership with Dimension Data in Durban. This new facility holds 500 seats of which we have committed to taking in excess of 100 with clients firming," said Lord.
Lord has more than 20 years experience in outsourced contact centres and field marketing. He previously worked SalesForce/Salmat managing operational and sales teams in Australia, New Zealand and the Philippines across a number of industries including energy, travel, pay TV, telecommunication, finance and IT.
He believes South Africa is the new way forward for outsourcing.
"I believe South Africa is the new frontier for off-shore contact centres for Australia as we can operate on a similar cost basis as the Philippines but the 'experience' is much better and customers are far more open to this discussion as the accent sounds like an Australian call - especially when receiving an outbound call," Lord said.
South Africa is in the same time zone as France and South Africa provides a lot of off-shore contact work for Europe  - similar to the way in which Australia uses the Philippines. 
"It is a very experienced and mature contact centre location, it just happens to be new to a lot of Australian businesses. We believe that Durban is an ideal location for inbound and outbound telephone sales and customer service."
Lord says Australian clients benefit because it provides them with a similar service at a lower cost.
"For clients who are currently using other off-shore locations but their customers are frustrated with the experience, South Africa provides more suitable experience to that of Australia but at 45% of the Australian costs," he said. 
"Where The Smart Group is different is we will have our own people on the ground to manage the local team. We will also have a number of our Australian agents who have moved to South Africa for three months working in the contact centre to assist and pass on their experience."
---
Do you need help with
Sales and Marketing ?
There are 181 Marketing Experts on standby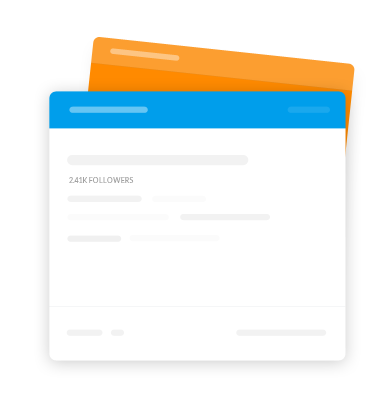 ---
Questions