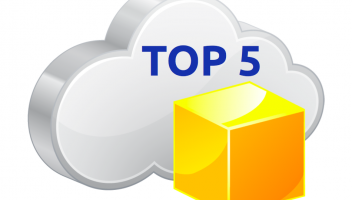 Growing and mid-sized businesses across industries are increasingly tuning into cloud computing.
Much more than a buzzword, doing business in the cloud is no longer an IT novelty or only suitable for the "big guys" in town.
As you consider your move, there are five important things to think about:
Step 1 - What Is Your Current Infrastructure?
When you first set up your business you most likely invested in hardware and in some instances licenses. As you consider your move to the cloud, you can save time and money by understanding whether licenses are transferrable.
Step 2 - What About Connectivity?
If you are waiting for the NBN to come along, you may be left waiting. For the next few months, if your business depends on reliable connectivity, do your research and get into the 21st century by getting a dedicated business-grade Internet connection; No sharing, it is your own, exclusively.
Step 3 - Do You Have a Backup and Disaster Recovery Plan?
Your idea of a Plan B may currently be your Office Manager handling the backup function. This is a risky practice and the outcome of an incident may cripple your business in the long-term. Your business should have in place a fail-proof disaster recovery plan. What's yours?
Step 4 - How Can You Improve Your Business Efficiencies?
In a business world that is constantly on the go, you want to boost your sales through easy access to documents, quotes and systems – anytime and from anywhere. Business efficiency is important and accessible tools like SharePoint and Exchange will contribute to reaching your goals.
Step 5 - Do You Have a Migration Plan?
As you consider a move, a detailed migration plan will lessen the impact on your business. After all you are moving to the cloud to lessen your IT headaches and a reputable cloud services provider should assist you with a fully managed migration plan.
Everything from collaboration to more sales to reducing your carbon footprint is more than ever achievable with a little planning and new technology. Cloud is the way of the future and in brief no business in Australia should deliberately choose to stick to the IT they know.
---
Do you need help with
Cloud Computing ?
There are 117 Cloud Computing Experts on standby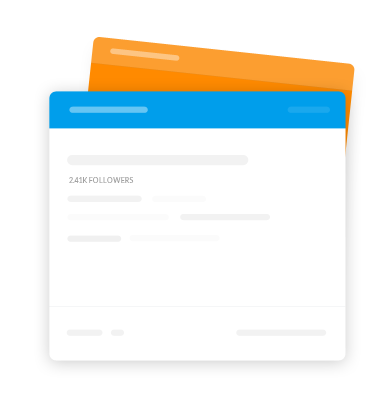 ---
Questions