There are literally hundreds of thousands of business operating in Australia as partnerships or companies but, shockingly, it is estimated less than five percent of those have shareholder or partnership agreements in place.
There is no one correct form of shareholders' agreement and its content will always depend on the circumstances and what the shareholders agree.
A shareholder agreement can cover a multitude of issues for business owners, shareholders or partners, and the most commonly debated points are those dealing with what happens if the business relationship ends.
This can happen through the illness or death of a key person in the business, or may come about due to the breakdown of the working relationship of the parties involved.
There can be some heavy-handed options built into some shareholder agreements, and if you haven't read the fine print properly, you can find yourself on the receiving end of a bad deal and we've all heard the horror stories of 'handshake' or deals done on the 'back of a napkin'.
LawPath shareholder agreement specialist lawyer Paul Miller from one of Sydney's leading corporate and commercial law firms Deutsch Miller said he's familiar with some of the "draconian solutions" sometimes inserted into shareholder agreements.
"When all else has failed, there are a couple of clauses in some shareholder agreements to break disagreement deadlocks," Paul says.
"One is the "Russian Roulette" clause – one shareholder serves a notice on the other setting out a specified price for a half share of the company. The other shareholder is required to give notice to either buy the notifying shareholder's half share, or to sell its half share, at the specified price. If the shareholder who receives the notice does not elect to do either, it will be deemed to have agreed to sell its shares to the other shareholder.
"The other is called the "Texas Shootout" clause – both shareholders submit to an arbitrator sealed bids of the price at which they are prepared to buy out the other shareholder's half share in the company. The sealed bids are opened together and shareholder who submits the higher bid must buy and the shareholder who submits the lower bid must sell their half share in the business."
Paul strongly recommends a shareholders agreement contain a robust dispute resolution clause to ensure there is a process that can be followed in circumstances where the relationship between the shareholders irrevocably breaks down.
---
Do you need help with
Business Partnership ?
There are 108 business advisors on standby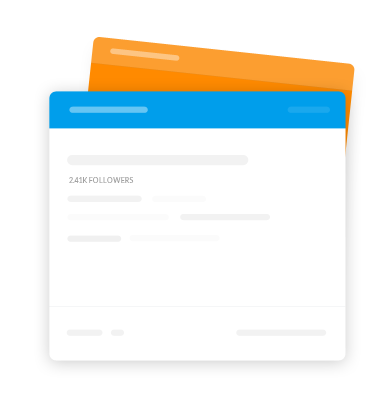 ---
Questions