Do you feel that you could use a helping hand? Well, there is a solution to this. Outsourcing within Australia allows you to keep your costs down and at the same time get quality work. This is one thing you don't want to compromise on as a business owner. If you do, you will find that certain areas in your business are suffering because you are too busy with the mundane routine tasks. If this sounds like you, then it is time to outsource.
Save Time
Every business owner who has ever tried running a business for themselves understands that there is a huge amount of administration involved. Perhaps a majority of these administration tasks require little thought and knowledge, but the point remains that it still requires completion and can take up a huge amount of time and energy.
Let Go
The key to a successful business is working ON the business and being able to take a step back and realise that your business is entering a new phase. The previous phase of keeping costs down and completing the work yourself is now being compromised by time and increasing administration tasks. You need to look at the big picture rather than getting bogged down in the minute details of the business. Yes, I agree that it is always easier said than done, but you have to let go and trust your business instincts. We feel this is a necessity in building your business for long term success. As your business grows it is very important to grow with it. It's your business… work smarter, not harder!
The first step is to 'let go' of the small tasks in your business and think about the tasks you can delegate to a VA. Find common ground in some of your daily workload, which you feel can be completed by a Virtual Assistant (VA). Find a VA with the skill set similar to what you are currently using in your business. Maybe it's something as simple as filling out forms, or perhaps typing out correspondence, mail-outs, or getting them to do your basic spreadsheet work or create your non-essential documents. These are the sort of jobs that are perfect for outsourcing, ensuring you free up your time to focus on your business model or profit generation. Outsourcing your administration jobs to a VA just might be the most efficient and cost effective answer to your problems.
---
Do you need help with
Virtual Assistance ?
There are 123 Virtual Assistants on standby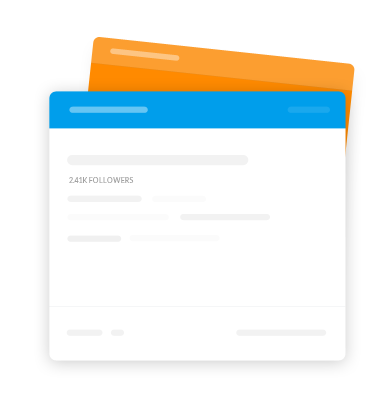 ---
Questions