Working with graphic designers should be be a fun and a rewarding process. They're helping you bring a vision to life, after all! But the client-designer relationship has its share of challenges, many of which can be traced back to one core cause: clients just don't understand what makes designers tick.
To help bridge the gap between clients' needs and designers' wants, 99designs surveyed a group of designers on everything from what motivates them to how they deal with difficult clients. The results of this "How to woo a designer" survey are illustrated in the info graphic below.
We pulled out these four tips to keep your designers happy – and your designs amazing.
1. Know what you want before you hire a designer. Clients who know what they're looking for at the outset of their design project score points with designers – 51% of designers surveyed consider that one of the most important characteristics in a client. 47% of designers say responsiveness is key, and 46% want clients who give them creative freedom (keep reading for more on these).
2. Allow room for your creativity. Designers love designing, and creative challenges motivate them more than big paychecks. The opportunity to be creative and design something cool drives 62% of designers to take on a project, compared to 48% who are swayed by fat paychecks and just 6% who consider a clients' prominence key.
3. Provide specific feedback. 48% of designers say lack of helpful feedback is among their biggest challenges in working with clients, while 42% point to clients' lack of direction and 25% indicate unrealistic expectations as major obstacles. Luckily, just 16% of respondents say getting paid what they're owed is a problem.
4. Recognize your designer's expertise. You can expect your designer to have (and voice) an opinion. The majority of designers say they speak up when clients disagree with them on a design decision – 44% will do what they're asked but make their disapproval clear. As the customer, of course the final call is up to you. Just make sure you listen to what your designer has to say. That's part of what you are paying them for!
---
Do you need help with
Graphic Design ?
There are 131 Graphic Designers on standby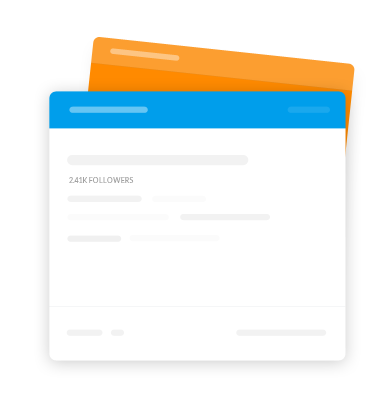 ---
Questions