Daily administrative tasks like creating and sending out invoices, and chasing customers that have conveniently forgotten to pay you, can take up an enormous amount of time and resources in your business. They can also become very mundane and placed at the bottom of the to do list or too hard basket.
These daily tasks may not seem a big deal but can lead to bigger issues down the track, for example:
No cash flow, especially with Christmas only 6 weeks away.
Clients follow your lead. You pay late, they pay late.
Missing out on revenue by forgetting to put all the information on invoices straight away.
Most people do no enjoy asking other people for money, so this never works in any case.
Automate these 3 simple daily tasks and you will go a long way to having better cash flow.
Using technology and especially online accounting software packages, you can dramatically increase your cash flow and free up time to concentrate on building your business.
Daily Task 1 – Create and send your invoices as soon as you get the go ahead from your customer. If you have the right engagement process, this could mean payment upfront via direct debit or the very least the client will pay you sooner rather than later.
Daily Task 2 – Set up recurring invoices that will be emailed to customers automatically.  Set your invoices to go out over a pre determined schedule without having to get someone to do it for you. Great way to create the right expectations with customers. The phone companies do it so why not you!
Daily Task 3 – Let your online accounting software follow up unpaid invoices for you. Take the emotions out of it and let technology send friendly reminders and payment options for customers to pay without having an employee use up valuable time and emotional energy.
Imagine this Christmas, the feeling of going on holidays and still be invoicing customers and automatically following them up for payment. Wow, money into your bank account while you relax!
---
Do you need help with
Cashflow Management ?
There are 456 Business Advisors on standby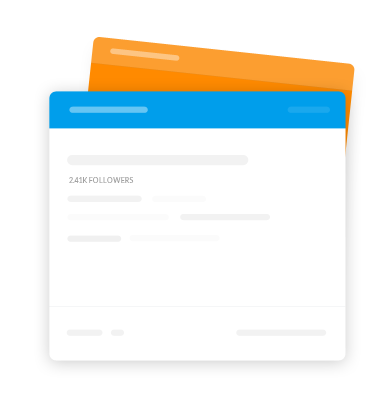 ---
Questions