We've seen a lot of articles in the media lately about how design is an increasingly important factor in the success of companies. But does that sentiment trickle down to the people actually running small businesses and deciding how much emphasis to place on design work?
To find out, 99designs polled 1,500 small business owners, startups, entrepreneurs and design decision-makers on graphic design and its importance to their business. The results sent a clear message: small businesses really do care about design, and expect it to become increasingly important to their success in the years ahead.
Here are the key findings, which you can see illustrated in our infographic below.
Small businesses consider design important to their success: 80% think the design of their logos, websites, marketing materials and other branding tools are either "very important" or "important" to the success of their companies.
Affordability continues to be a factor for small businesses: 65% of small business owners said they would pay up to $500 for a new custom logo; 20% indicated they would pay as much as $1,000; and 15% indicated they would spend more than $1,000.
Blue is the color small business owners most associate with success: Fifty-seven percent of respondents associate the color blue with success; the second most cited color is green (35%) followed by white (32%), black (29%) and red (21%).
Apple topped the lists for best logo and best website, while Wal-Mart topped the worst lists for both categories: Asked to name the companies with the best and worst logos and websites, those identified most often were (in order of frequency):
Best logos: Apple, Nike, Coca-Cola, Google and FedEx
Worst logos: Wal-Mart, Microsoft, Pepsi, IBM and Google
Best websites: Apple, Amazon, Google, Facebook and Nike
Worst websites: Wal-Mart, Yahoo, Facebook, MySpace and Microsoft
*Click here to see our infographic in full-page format.
---
Do you need help with
Graphic Design ?
There are 131 Graphic Designers on standby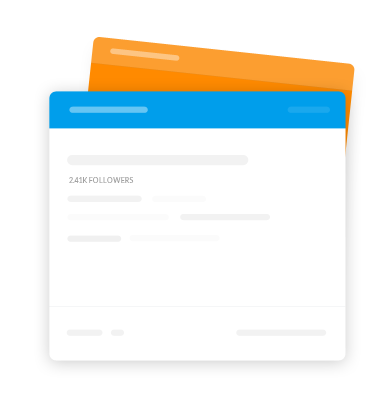 ---
Questions