It's that time of the year again where you want to create some cool Christmas campaigns for your business (like our Secret Santa at SavvySME) as well as send out some Merry Christmas emails and newsletters. Once you get all excited about this, then comes the question of.
Where do I get those pretty Christmas pictures from?
Some of us head straight to Google images and do a search, but you can also run into legal issues if you didn't legally purchase those images for commercial use. Private use if of course different, but if we are using it for our businesses it really does fall under the commercial use category.
So how can you get legal to use images for free?
What a lot of people don't know is that there are images available for public use on the web which doesn't require you to buy from stock photo websites such as iStock photo. All you need to do to use these images is credit the owner, which is simple to do in a caption or at the footer of an email. This is great because you can thank someone for their work and use a beautiful image without having to pay for it.
These are all images that fall under the Creative Commons licensing 
Learn more about the licensing structures here
I have put together some of my favourite images I've found under Creative Commons for you to use on your Christmas communications! You can also do you own search on Flickr, and I've linked it down below. All images come downloadable in various sizes too
The classic Christmas decoration picture by: Alexey Kljatov
The great thing about this image is it has a attribution license, You can add your own text and fonts and greeting messages on top of this image and as long as you disclose the modification you are free to use it on your cards :)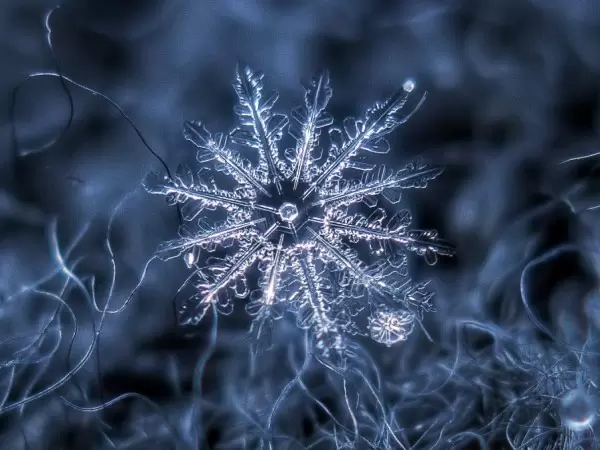 This beautiful Christmas card picture by: Gabriela Rubal.
I love this image, it's perfect to use for a Christmas card all by itself.
Who doesn't love a Christmas cake? Picture by: Janine
This cake is both festive and beautiful, and perfect for everyone with a festive sweet tooth!
Hand holding a Christmas Cookie: Picture by: Chelsea Sabrina
I love this one, it's very different and gives me a feeling of warmth and sweetness.
This beautifully decorated Christmas interior Picture by: Maegan Tintari
I love a beautifully decorated home, and this picture reminds me how much I love spending Christmas with my family. Bring on some feelings of nostalgia with this one!
I hope you enjoyed my favourite Christmas images from a whole bunch of them tagged on Flickr. For those of you guys that want to have a look through what is available here is the link to all the Christmas images tagged with the Creative Commons license.
Share with me any of your favourites too in the comments section, maybe you have found some hidden gems I've missed!
Stay awesome :)
---
Do you need help with
copywriting and content marketing?
There are 131 content marketing experts on standby
---